As an affiliate marketer, it's your job to not only attract leads, but also to nurture and convert them. This can seem daunting, but without these efforts, you could be missing out on crucial sales opportunities. After all, 96% of visitors aren't ready to buy just yet.
Fortunately, nurturing and converting your leads doesn't need to be painful. In fact, many sales tactics – including email marketing and targeted content – can be incorporated into your current sales campaign with little effort.
In this post, we'll discuss lead nurturing and why you need to do it if you want your affiliate business to succeed. We'll then share three tips for nurturing and converting your leads. Let's get started!
What Lead Nurturing Is (And Why You Need To Do It)
Sales leads are simply consumers deciding whether or not to buy your product or service. Lead nurturing is when you encourage those prospects to make a purchase, while also offering a solution to their problem.
Although attracting leads is a major part of affiliate sales, nurturing them is just as important. By neglecting this aspect, you're actually ignoring a major part of your business. Lead nurturing also enables you to:
Turn lukewarm visitors into hot sales leads.
Stand out against your competitors.
Help potential customers with their needs.
All of these elements lead to conversions. However, by providing genuine assistance, you make your product the only sensible option. This is why it's so critical to your affiliate program and your business.
3 Tips for Nurturing (And Converting) Your Affiliate Marketing Leads
After all of that, you're probably wondering how you should nurture your leads. No worries! We have a few tips that can help you turn more leads into customers. Let's start with your content.
1. Create Targeted Content to Engage Your Readers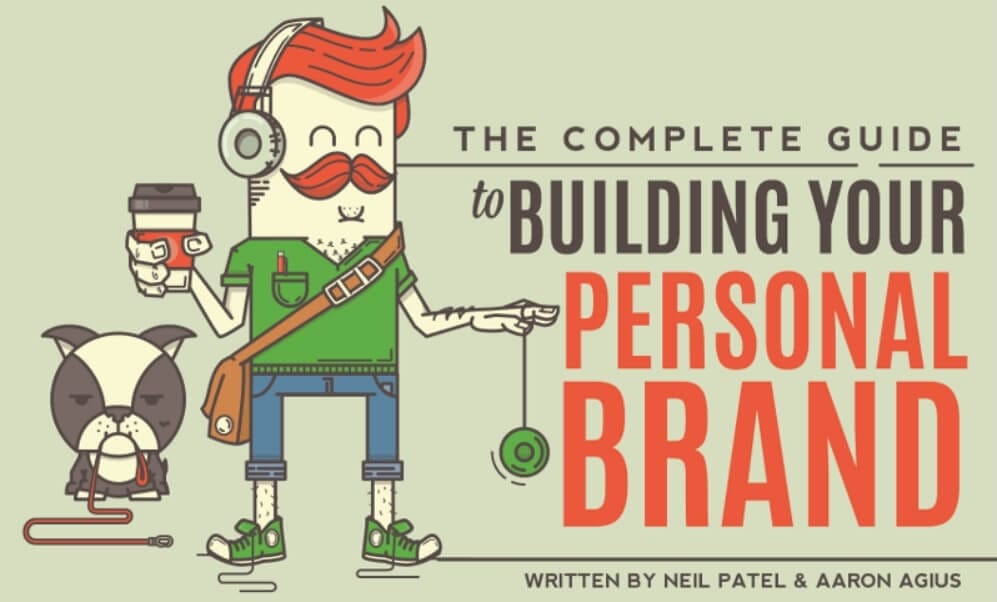 Just as it sounds, targeted content is tailored to your specific audience. This is a great way to nurture and convert leads, as it speaks to your audience's specific desires, and encourages them to continuously return to your website.
There are many elements involved in creating targeted content, but getting started can sometimes be the hardest part. Here's how:
Understand your audience (and their needs). It helps if you create audience personas, then target their specific needs. This essentially puts a face to your consumers.
Know what keywords are most popular and use them. With keyword tools, such as Google Keyword Planner, you can learn more about what your audience is searching for and create content for them.
As your visitors begin to interact with your content, you can then look to their interactions for more content ideas. For example, you can expand upon a popular post or turn a comment or question into a post of its own (sites like Quora are perfect for finding questions to answer for your audience).
2. Perform Timely Follow-Ups to Establish Communication

A follow-up is a quick email to potential leads after they perform a task (such as signing up for your email list, or adding a product to their cart). It can be used to establish communication, but it also helps readers remember you. Both are important if you hope to convert your leads to sales in the future.
More important than performing follow-ups is how you perform them. If you're new to the concept, getting it right can seem tricky. Try these tips:
Follow-up quickly. You may be surprised to learn that the sooner you follow up, the better. In fact, responding within an hour can lead to seven times the conversions!
Include value in your follow-up. Offer actionable advice, or share something you think will help the audience (for example, an upcoming webinar or recent article).
Your leads know you want to sell to them, so don't be afraid to spend a bit of time in the follow-up boasting about your product. Just don't make it your main focus. Instead, focus on improving their experience, and ensuring they have everything they need to make an informed decision.
3. Customize Visitor Interactions to Increase Trust
The way visitors engage with your website is a great indicator of their intentions. So, it's important to customize interactions if you want to make conversion more likely. A personalized experience can increase consumer trust, which can boost conversions.
By creating the audience personas or answering a specific product question as outlined previously, you already have a good idea of what your visitors are looking for. You can use this information to customize their entire experience. For instance, you can:
Use pop-ups. Pop-ups can be personalized based on visitor behavior. For example, you can offer up content related to previously-viewed posts, or offer deals based on viewed products.
Add a live chat feature. This enables visitors to ask for personalized help, which may make them more likely to buy.
Ultimately, every part of your website should be customized to fit your target audience's needs. This makes for a more genuine experience for them and an easier conversion process for you. The trick is to make sure you are aware of what your audience needs.
Conclusion
While attracting leads to your affiliate website is important, nurturing and converting those prospects affect your bottom line. Fortunately, there are many ways you can incorporate lead nurturing by taking small steps to understand your audience.
In this post, we've introduced you to lead nurturing. We've also outlined three ways to use this method to increase conversions. These include:
Create targeted content to engage your readers.
Perform timely follow-ups to establish communication.
Customize visitors interactions to increase trust.
Do you have any questions about lead nurturing, or how you can use it on your affiliate website? Let us know in the comments section below!
If you liked this post, be sure to follow us on Twitter, Facebook, and LinkedIn! And don't forget to subscribe in the box below.