While you've built your e-commerce website with the greatest of aspirations in mind and also while ensuring that you've used the best landing page builder, marketing your site could be a lot more difficult than you thought. If you have little to no brand connections and difficulty establishing yourself, your profits will suffer.
However, you can reinvigorate your e-commerce business with the addition of an affiliate program. This is a type of arrangement between your business and external affiliates, who get a reward for each referral for your site. The increased interest in your products will improve your profits and be great for your business's credibility and ultimate success.
In this post, we'll discuss how creating an affiliate program can increase the profits of your e-commerce site. We'll then share three tips for setting up your program successfully, including with the help of Easy Affiliate. Let's get started!
Why You Should Consider Creating an Affiliate Program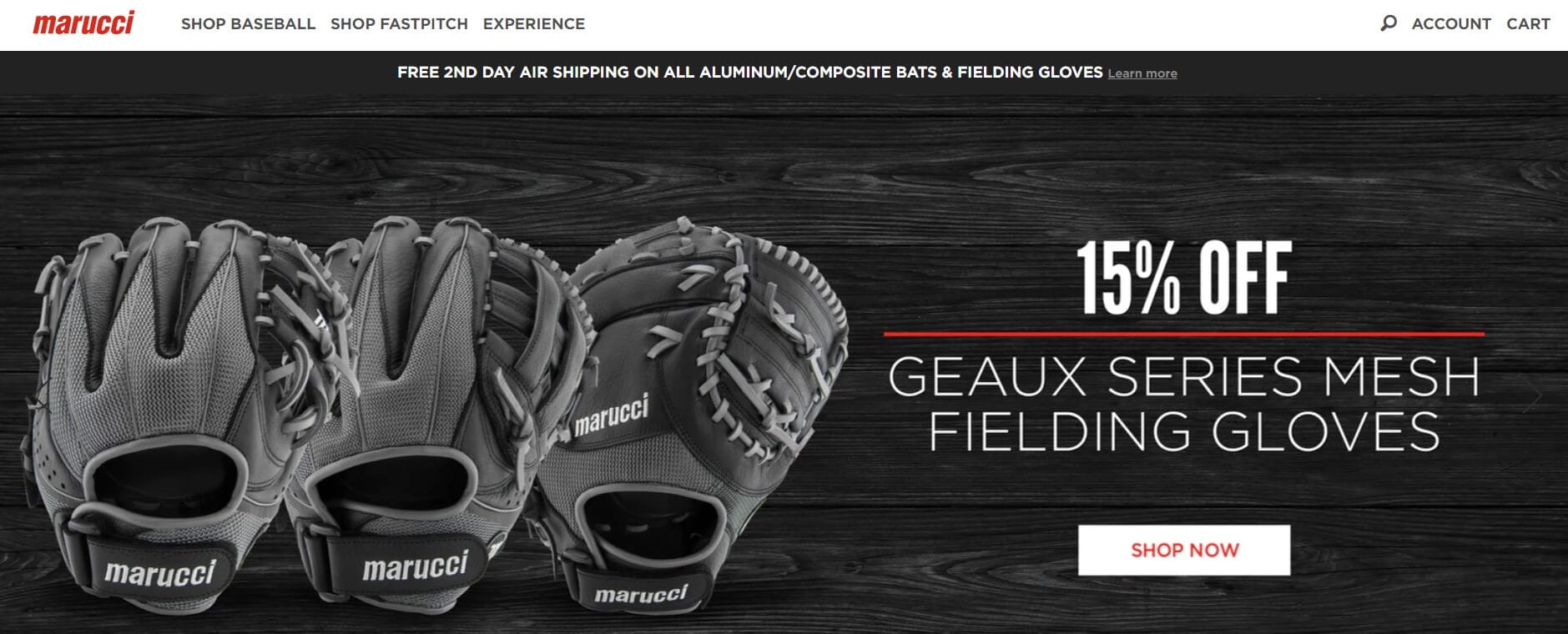 An affiliate program is an arrangement between your business and independent affiliates. These affiliates promote your products or services to their own audiences. As a result, they receive a cut of any profits you earn based on their referrals.
There are various benefits to setting up an affiliate program for your e-commerce site. They include:
With a team of affiliates on your side, you also have less work to do on your end. You'll still need to keep up with your marketing tasks, but you'll have others chipping in too.
How to Set Up an Affiliate Program for Your E-Commerce Website (3 Tips)
To set up an effective affiliate program, you'll need the help of an affiliate management WordPress plugin. We recommend our own Easy Affiliate. With the plugin installed and activated on your website, you can create an all-in-one program for your e-commerce website. Let's take a closer look at the details involved in creating a successful program.
1. Build a Landing Page for Affiliate Signups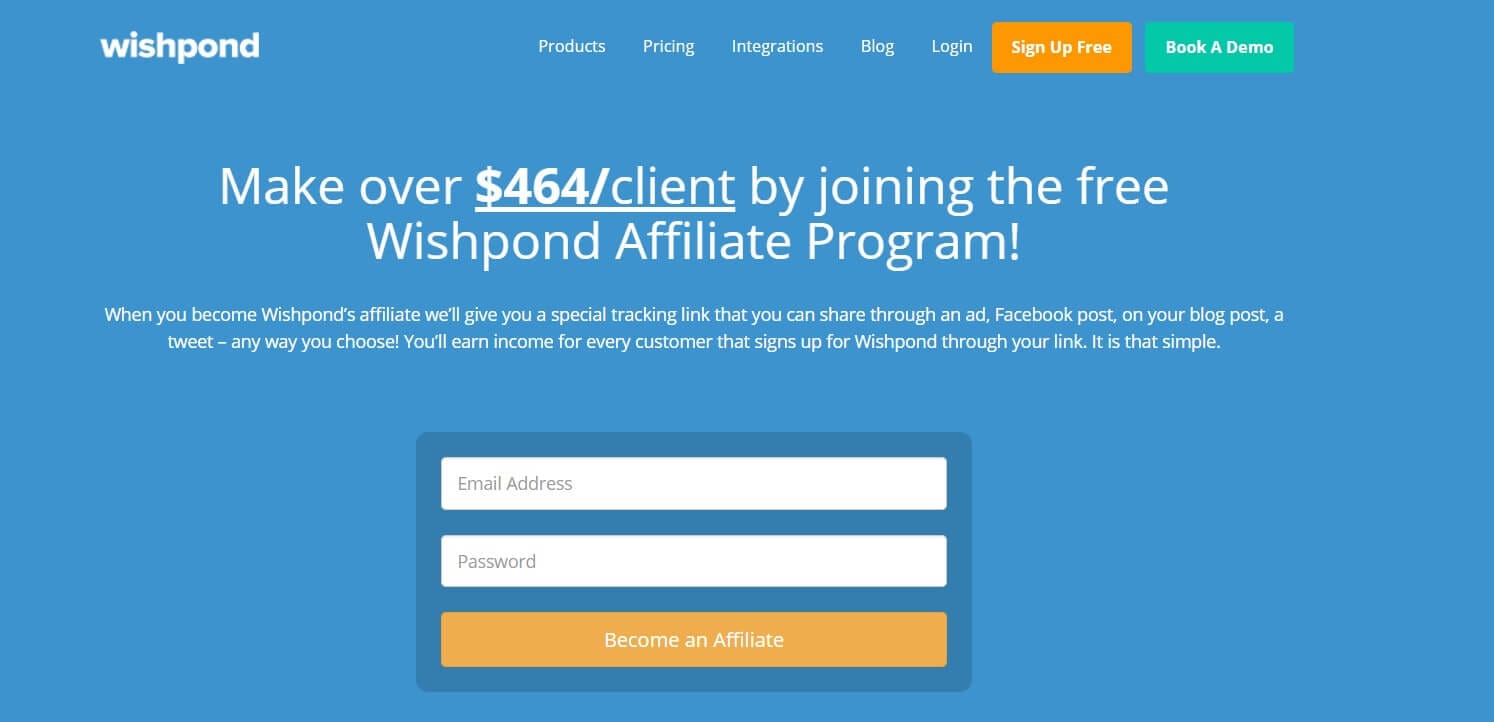 When potential affiliates come to your website, you want them to know exactly where to go and what to do. That's the purpose of an affiliate landing page. By adding one to your website, you can increase conversions (i.e. affiliate signups). It also provides necessary information, so you don't spend all of your time answering query emails.
Using Easy Affiliate, you can easily create an affiliate landing page in minutes. You can choose to create your own page using the WordPress back end, or have Easy Affiliate automatically create one for you.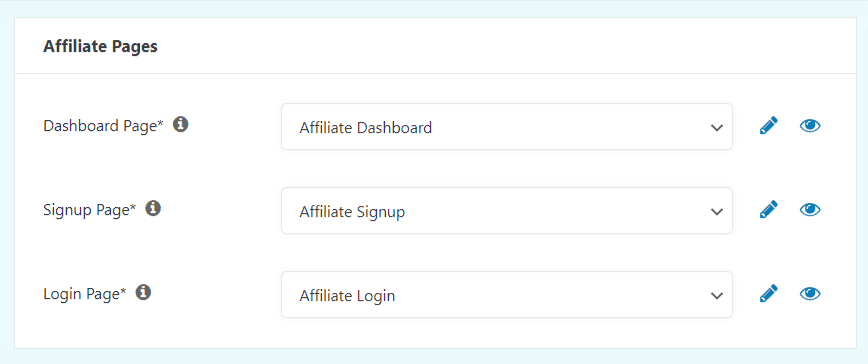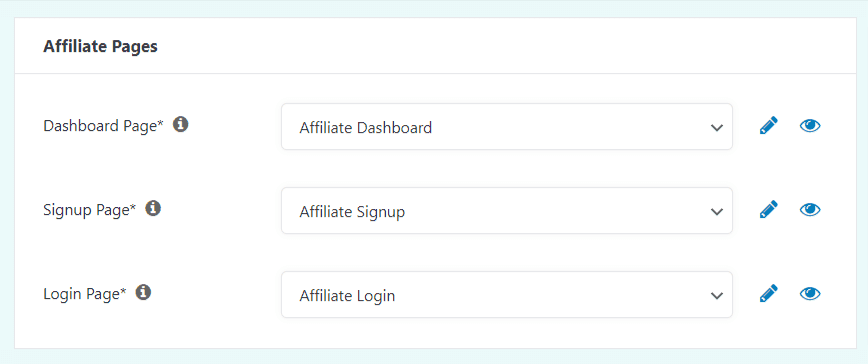 For your convenience, Easy Affiliate comes with pre-created Affiliate Pages – including an Affiliate Signup Page. All you have to do is go to Easy Affiliate > Settings> > General> Affiliate Pages. To customize the signup page, simply click the pencil icon next to the Signup Page box.
2. Create an Affiliate Resource Hub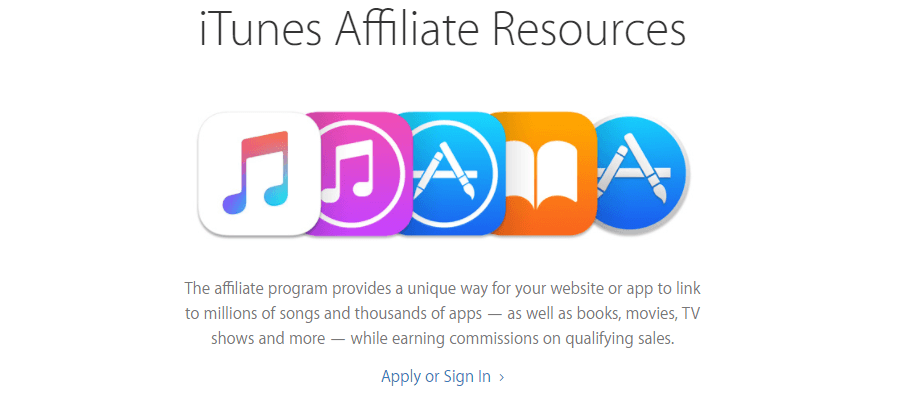 The affiliate resource hub is just what it sounds like – a page that contains resources helpful to your affiliates. This is a smart addition to any affiliate website, as it provides your affiliates with the tools they need to succeed. Remember that the better your affiliate performs, the greater the positive impact on your business.
Similar to the affiliate landing page, Easy Affiliate can be used to "host" your resource hub. You'll first need to create your Affiliate Dashboard. Navigate to Easy Affiliate > Settings> Affilaites> Dashboard. Here you can tailor the Welcome Message and include additional navigation pages links: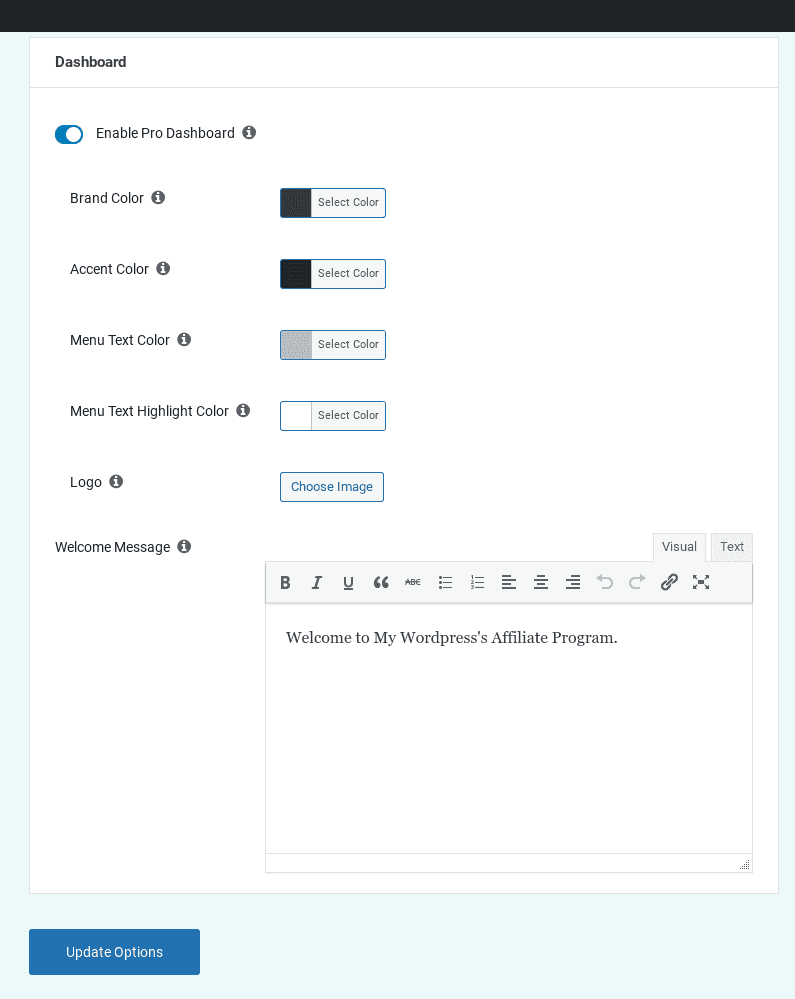 You will need to create the resource page on your own from the WordPress dashboard. You can then add it to your affiliates' dashboards by going to Easy Affiliate > Settings> Advanced> Dashboard Navigation:

Simply click the Add New button and select your newly created WordPress resources page from the drop-down options.
3. Find Affiliate Recruits Among Previous Customers

One of the most difficult aspects of creating an affiliate program is recruitment. However, you may be able to find recruits among previous customers. As you already have a relationship established, this can save you time and hassle.
To make the task even easier, you'll want to sweeten the deal for your potential recruits. Here are a few tips to help you do so:
Offer an incentive. For example, a discount on their next purchase or cash bonus.
Make it easy. To increase the number of recruit signups, make it easy for customers to share with their contacts. For example, create a banner they can share across their social media platforms.
Of course, you need to find an effective manner of finding them, and reaching out. You can do so via a newsletter or social media campaigns, and even collect email addresses from previous purchase receipts.
Conclusion
If your e-commerce website isn't as successful as you'd hoped, you may be discouraged. However, the addition of an affiliate program can be a good way to increase your profits. Its various benefits, such as an increased exposure and brand credibility, will add much to your e-commerce site, but it will also provide you a source of income all its own.
In this post, we've discussed why you might want to create an affiliate program for your e-commerce business. We've also shared three tips for doing so effectively. They include:
Build a landing page for affiliate signups.
Create an affiliate resource hub.
Find affiliate recruits among previous customers.
Do you have any questions about creating an effective affiliate program, or how Easy Affiliate can help? Let us know in the comments section below!
If you liked this post, be sure to follow us on Twitter, Facebook, and LinkedIn! And don't forget to subscribe in the box below.