As an affiliate marketer, high-quality content should be central to your website. Blog posts, email newsletters, and general page copy are all important. However, you may be ignoring one very important and lucrative form of content, and missing out on its many financial benefits.
Affiliate-written product reviews are in-depth articles that highlight the pros and cons of industry products. They provide extraordinary value to your readers, as well as a boost to your income by providing a natural lead into a sale. In short, getting them right, optimized, and focused should be a primary concern.
In this post, we'll introduce you to product reviews and their benefits. We'll then highlight three tips you can use to create the most in-depth and useful reviews available within your industry. Let's get started!
What Product Reviews Are (And Why You Should Use Them on Your Affiliate Site)
For the initiated, product reviews are in-depth pieces of content written by marketers and bloggers. You can use them to help readers form educated opinions before making a purchase. These are different from user reviews, which are commonly seen on online shops and review sites, such as Yelp.
By creating product reviews for your website, you can gain an edge over your competition. There are a number of other benefits to consider too:
Reviews provide value to your readers.
They enable you to prove your expertise in the industry.
On the whole, they're natural, 'non-salesy' pieces of content that are a key 'social proof' metric.
Of course, your readers will only get the most from your reviews if you avoid a few common pitfalls. While there are a number of them to consider, the main problems are 'over-egging' the sales talk, along with relying too heavily on the reviews of other marketers and not personalizing the review to your target audience.
3 Tips for Perfecting Your Affiliate Product Reviews
In this section, we'll look at three tips for writing the perfect affiliate product reviews for your readers. We recommend including all three within your own reviews to maximize their impact.
1. Use the Product Yourself to Gain a Unique Perspective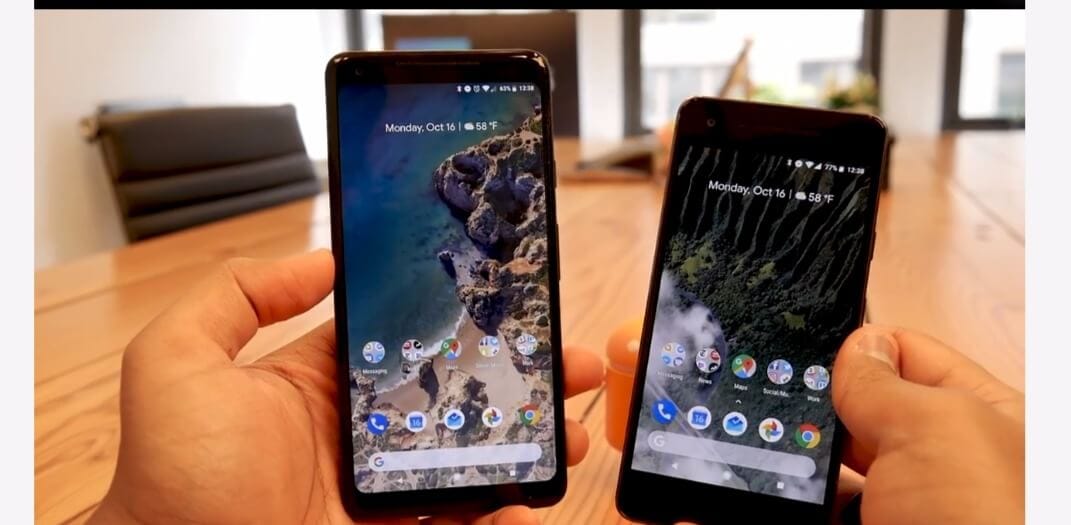 An underrated technique for writing successful reviews for your readers is to use the product yourself, from the reader's perspective. By using the product yourself, you can gain a better understanding of its pros and cons. This enables you to provide more genuine reviews, and as a result, build more trust with your readers. With the products properly tested, the results will form the basis of your reviews. Here are some tips to get you started:
Include descriptive examples. Incorporate anecdotes and usage examples into the review. This will add a genuine touch, and boost credibility.
Provide tips for best use. For example, provide simple fixes for issues you've come across, or offer up a unique use.
We also strongly recommend you choose products that align with your target audience. If you want any chance at all of your product being successful, you must choose ones that your audience will actually find useful. So, keep your audience in mind with every review you create.
2. Create a Consistent Ratings System to Improve Your Reviews' Value

A ratings system provides you with an objective way to rate product metrics, and it sets you up as an authority in your industry. With a consistent ratings system, many readers can then use your site as a way to compare and contrast products. Here's how to get started creating your own system:
Select your metrics. Assuming you'll be reviewing products from within the same niche, it should be easy to choose metrics that will fit with these products. For example, a reviewer for WordPress plugins can choose features, usability, and support as metrics.
Create a 'rubric' for each metric. A rubric is a system that associates a number, letter, or other indicator with a set of expectations. For example, a 1–5 number scale can be used to create a rubric that rates product metrics from poor to excellent.
A great way to display your ratings system – and keep your product reviews consistent – is to incorporate a ratings chart within each review. This provides an easy way for your readers to understand your rubric.
3. Include Visuals to Supplement Your Reviews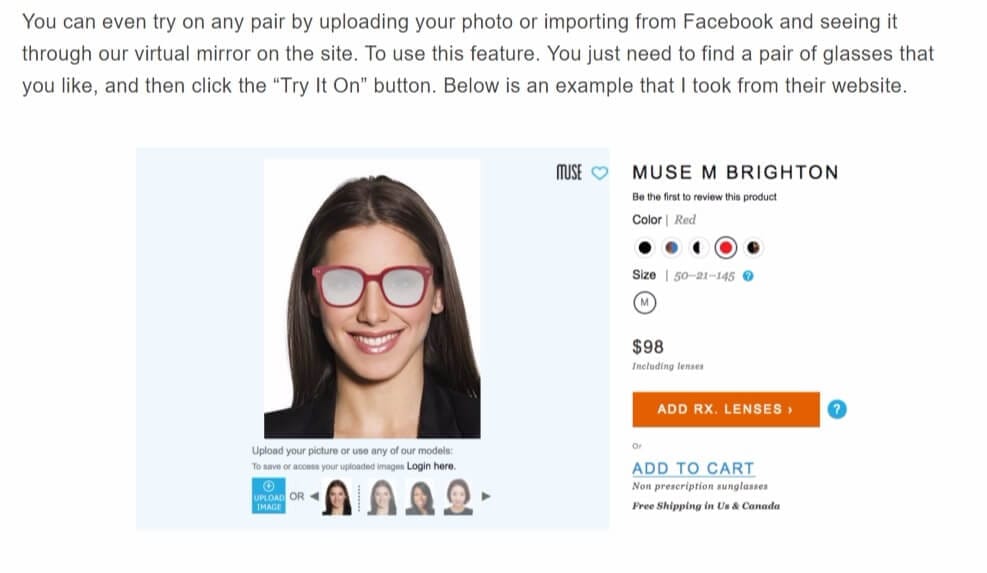 One way to show readers you've tested a product is with visuals. With proof you've used the product, you can boost your audience's confidence in your review. Visuals can also break up dense content, which improves the users' experience. Fortunately, using visuals isn't complicated:
Use functional visuals. By taking your own photos and screenshots of important product elements, you add value to your content without any additional words.
Experiment with different mediums. Photos aren't the only appropriate visual. You can consider using GIFs, videos, and even infographics to further support your reviews.
You don't have to be a professional to create illustrative visuals for your content. However, it doesn't hurt to take the time to ensure your visuals are of the highest quality possible.
Conclusion
Product reviews are a form of content that affiliate marketers can't afford to dismiss, regardless of your niche. Not only are they valuable to your readers, they can also benefit you and your affiliate business immensely. What's more, perfecting them will likely see your conversion rates soar.
In this post, we've introduced you to the importance of product reviews. We've also outlined three tips you can use to perfect your own affiliate site's reviews. To quickly recap, you should:
Use the product yourself to gain a unique perspective.
Create a consistent ratings system to improve your reviews' value.
Include visuals to supplement your reviews.
Do you have any questions about how to create effective product reviews, or how Easy Affiliate can help? Let us know in the comments section below!
If you liked this post, be sure to follow us on Twitter, Facebook, and LinkedIn! And don't forget to subscribe in the box below.