Your site's reputation is an important part of the sales process that's often overlooked. After all, it's unlikely that leads will develop into conversions without trust in you, your product, or your brand.
That's where social proof – a psychological phenomenon and marketing tactic – comes in. By adding social elements to your website – including sales numbers and customer reviews – you can increase consumer trust and improve how your product and business are viewed.
In this post, we'll introduce social proof and explain its importance. We'll then share three ways you can use social proof to boost sales on your affiliate website, and show you how to implement each technique effectively. Let's get started!
What Social Proof Is (And Why You Should Use It On Your Website)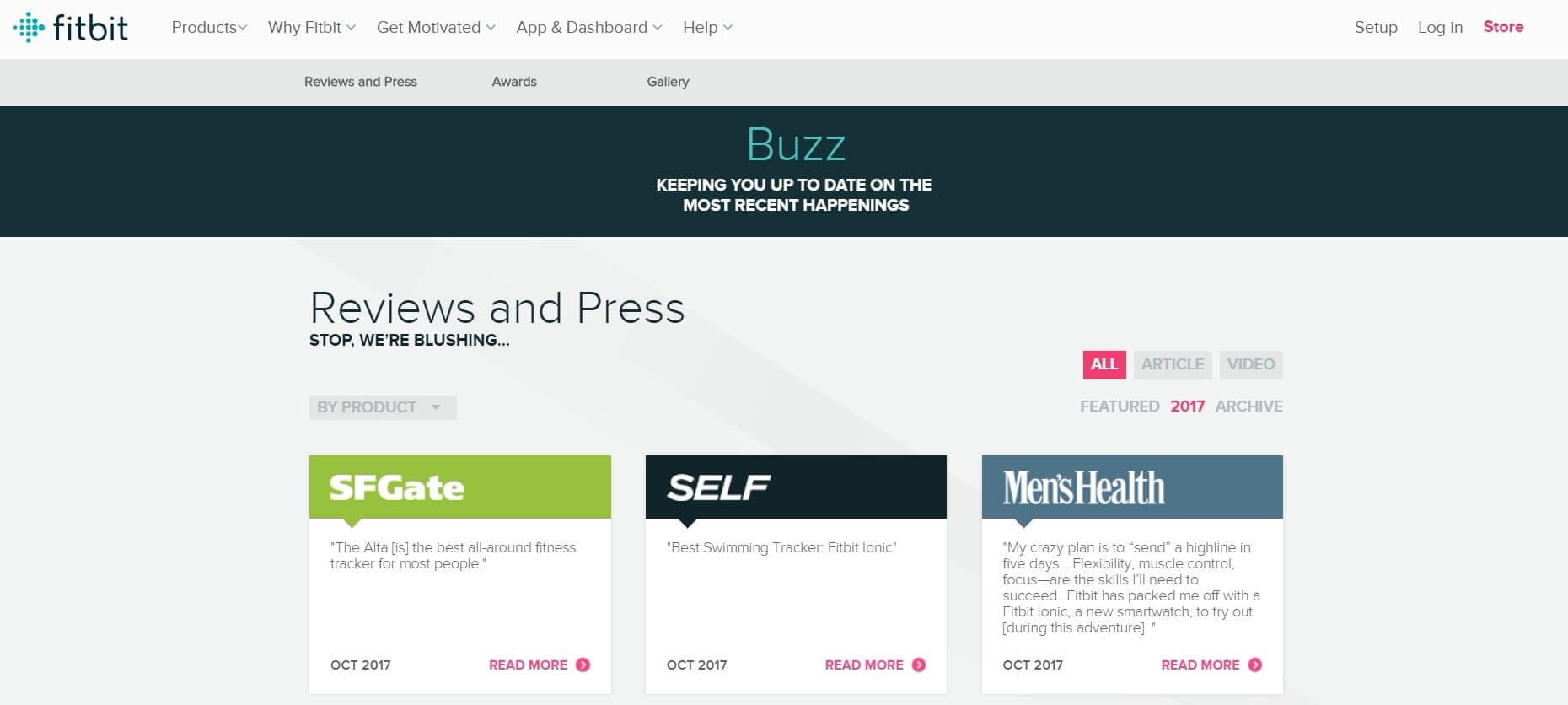 Social proof is a marketing tactic that uses psychology to convince hesitant leads to make a purchase. This tactic is based on the way consumers look to others when making decisions, and it's an important part of the sales process.
There are many types of social proof, including customer testimonials, product reviews, and industry certifications. When used correctly, they can boost your brand's power and convince even the unlikeliest of leads to convert.
In fact, social proof is perhaps one of the most important elements of your affiliate website. A few examples of what it can do includes:
Increasing trust in your website and your product, which can lead to improved sales.
Boosting brand credibility, which is crucial in affiliate sales.
Leveraging existing customers (with reviews, testimonials) to help you acquire new ones.
Without social proof on your website, you're essentially asking consumers to trust what you have to say. While this may work for more well-known brands, it's not something that many fledgling marketers can do with success.
3 Ways to Use Social Proof to Boost Sales on Your Affiliate Website
Let's take a closer look at the three ways you can use social proof on your own affiliate website. These will help you boost sales, and convince even the most hesitant leads.
1. Feature Customer Testimonials to Improve Trust
As they sound, customer testimonials are positive statements or soundbites by consumers. They offer a 'real-world' insight into your product or service, which is usually beneficial for the potential buyer. More importantly, they show leads what to expect from your product or service and can provide reassurance by backing up your claims.
To use customer testimonials on your website, you'll first need to solicit them from your customers. Once collected, there are ways you can use them most effectively. For example:
Use customer images. This adds a personal element to each testimonial, and it can also increase feelings of trust.
Highlight testimonials in one spot on your website. For example, a specific page or section on your home page dedicated to testimonials.
Your customers are some of your best product advocates, so you should use them as fully as possible. You can even offer discounts and other offers to any customers who provide you with an honest testimonial – a win for everyone!
2. Highlight Your Brand's Endorsements to Boost Credibility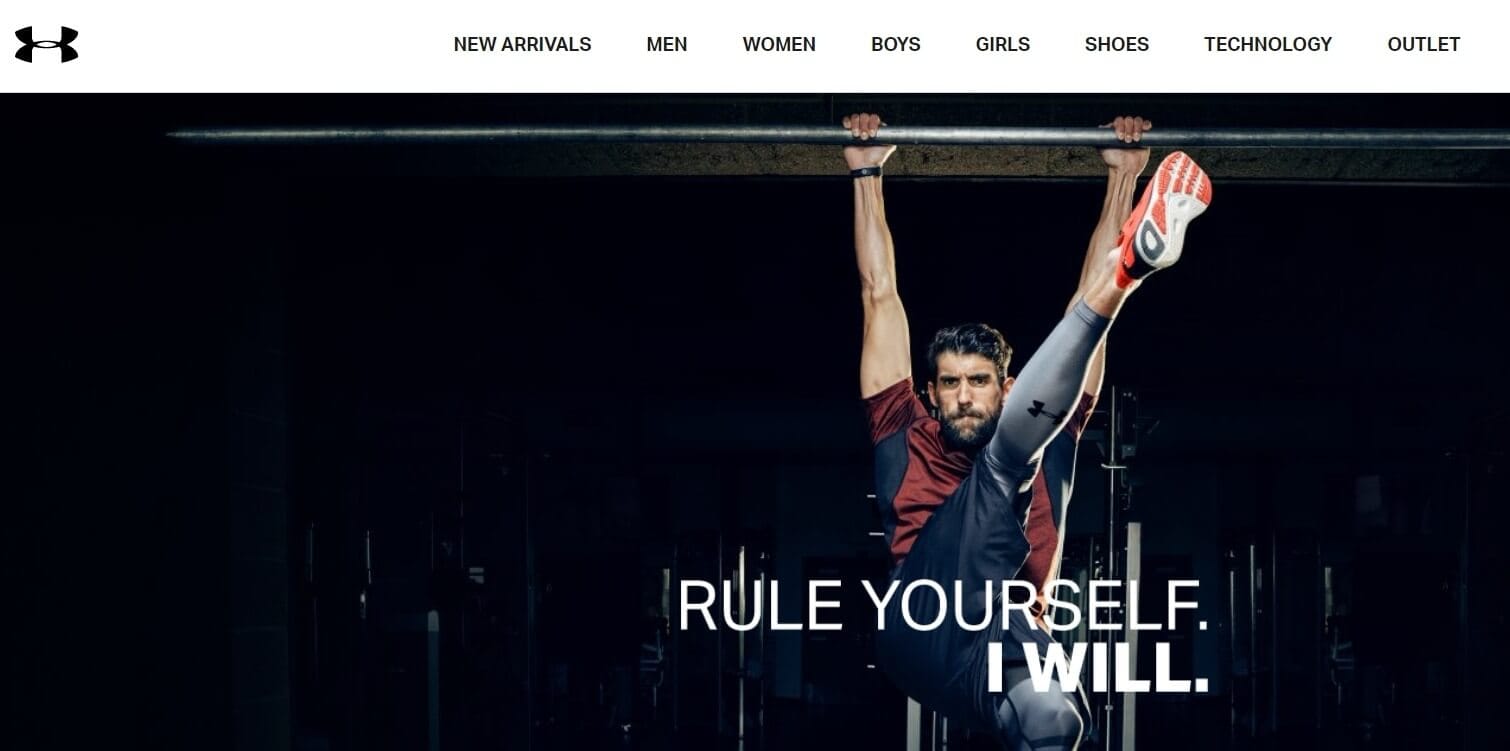 Brand endorsements are acknowledgements of your brand and product from celebrities or industry leaders. They're a useful addition to any affiliate website, as they enable you to 'borrow' the credibility of trusted organization/industry leaders.
Of course, if you aren't using these endorsements correctly, they won't offer much in the way of social proof. Here are a few tips to ensure you get the most from your endorsements:
Include them with your testimonials. This ensures the majority of your leads will see the endorsement.
Place them effectively. It helps to mention endorsements frequently on your site, including on your home page and landing pages.
If you're unsure how to get endorsements, consider reaching out to industry leaders with a similar target audience. With a similar focus, they may be interested in your product and promoting it to their readers if they find it valuable.
3. Boast About Your Numbers to Highlight Your Brand's Value
Your numbers – including social shares and downloads – are a good way to show potential leads that what you offer is legitimate. Foremost, they provide solid evidence of your claims. They also offer a way to show your content or product's exact value to your leads.
However, it's not enough to just have your numbers on display. It's actually more important to display them prominently and with purpose. To do so, we recommend:
Using them on your content pages. For example, use a social sharing plugin (such as Cresta Social Share Counter) that shows the number of shares your content has.
Adding them to landing pages and lead forms. By adding numbers to crucial areas of your website, you can tempt readers to make the jump. For example, adding "Downloaded by 5,000 visitors" is a great way to highlight your product value.
While it may be uncomfortable to be boastful, it's one of the best ways to offer solid proof of what you claim. After all, numbers are something that cannot be denied.
Conclusion
A successful affiliate website is important to your business. However, one element of a thriving website that cannot be overlooked is social proof. By adding social proof to your website, you can improve how potential leads view you while simultaneously boosting sales.
In this post, we've introduced social proof and its importance. We've also shared three ways to add it to your website to boost sales. They are:
Include customer testimonials to improve trust.
Highlight your brand's endorsements to boost credibility.
Boast about your numbers to highlight your brand's value.
Do you have any questions about social proof, or how to effectively add it to your website? Let us know in the comments section below!
If you liked this post, be sure to follow us on Twitter, Facebook, and LinkedIn! And don't forget to subscribe in the box below.