Thanks to the rapid proliferation of mobile devices, the marketing landscape is undergoing massive transformations. With mobile becoming a more dominant source of traffic than desktop, it's time to adapt your affiliate marketing strategy if you want it to continue to succeed.
Fortunately, new trends in social media and other platforms have made it easier than ever for affiliate programs and marketers to shift their strategies to match the new landscape. Plus, many of these changes are easy to implement.
In this article, we'll discuss the importance of making your affiliate marketing mobile friendly. Then we'll offer some tips on how to do it. Let's get started!
The Importance of Mobile-Friendly Affiliate Marketing
Research shows that on average, U.S. adults spend over three hours on their mobile devices each day. Mobile app usage accounts for more than 90 percent of this time on smartphones and 77 percent on tablets.
These numbers are staggering, but they also make sense. Our mobile devices enable us to stay connected to the world. They're our source of information and entertainment, and in some cases can even help us improve our productivity.
Between playing games, browsing social media, checking emails, and using other apps, there's a lot we can do on our mobile devices. Making sure your affiliate marketing content is mobile friendly can help you take advantage of all the time your audience spends on their smartphones.
3 Ways to Make Your Affiliate Marketing Mobile Friendly
With your target audience practically glued to their mobile devices, you have a prime opportunity to tailor your promotions to increase reach and engagement. Here are three tactics to consider.
1. Use Social Media to Create Targeted Ads
According to Global Web Index (GWI), digital shoppers spend an average of two hours and 26 minutes per day on social networks. Social media apps – especially Facebook and Instagram – account for a large portion of that time.
Therefore, it makes sense why social content would be part of your mobile-friendly affiliate marketing strategy. Being active on social channels and promoting your products and services via influencers can help boost both brand awareness and engagement:
Gaining visibility on social media also enables you to build credibility with your target audience. Endorsements from affiliates, as well as valuable content on your own profiles, can demonstrate your authority in your industry:
GWI also found that 28 percent of internet users agree that ads help them discover new products. On a global level, social media ads are ranked as the fourth most popular choice for brand discovery: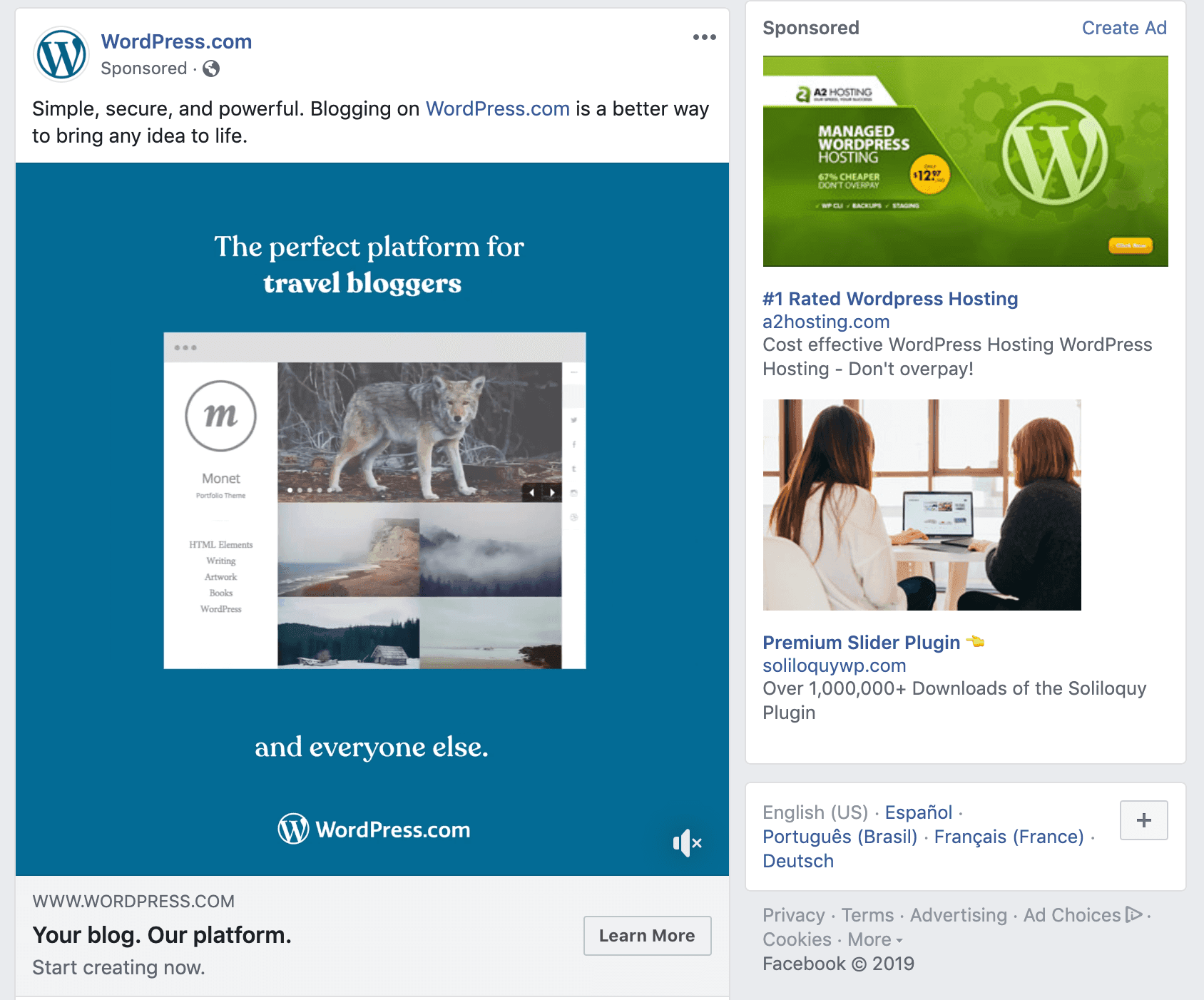 When using social media for your affiliate marketing, it's also wise to explore targeted ads. This strategy can make it easier to get your content in front of the people who are most likely to purchase your products or services.
2. Customize and Shorten Links for More Visual Appeal
Part of making your affiliate marketing mobile friendly is ensuring that your content is optimized for smaller screens. One way to do that is by making sure you have a responsive website that automatically translates across devices.
Another technique is to use customized and shortened links. When sharing content or posting on social media, it's important to make the most of the limited space you have. Bulky links are not only unattractive but also waste space. On the other hand, shortened links are more user friendly.
A handy tool for this task is Pretty Links, a plugin that enables you to create shortened, branded links for your WordPress site. These can help build brand awareness by incorporating your name into each URL: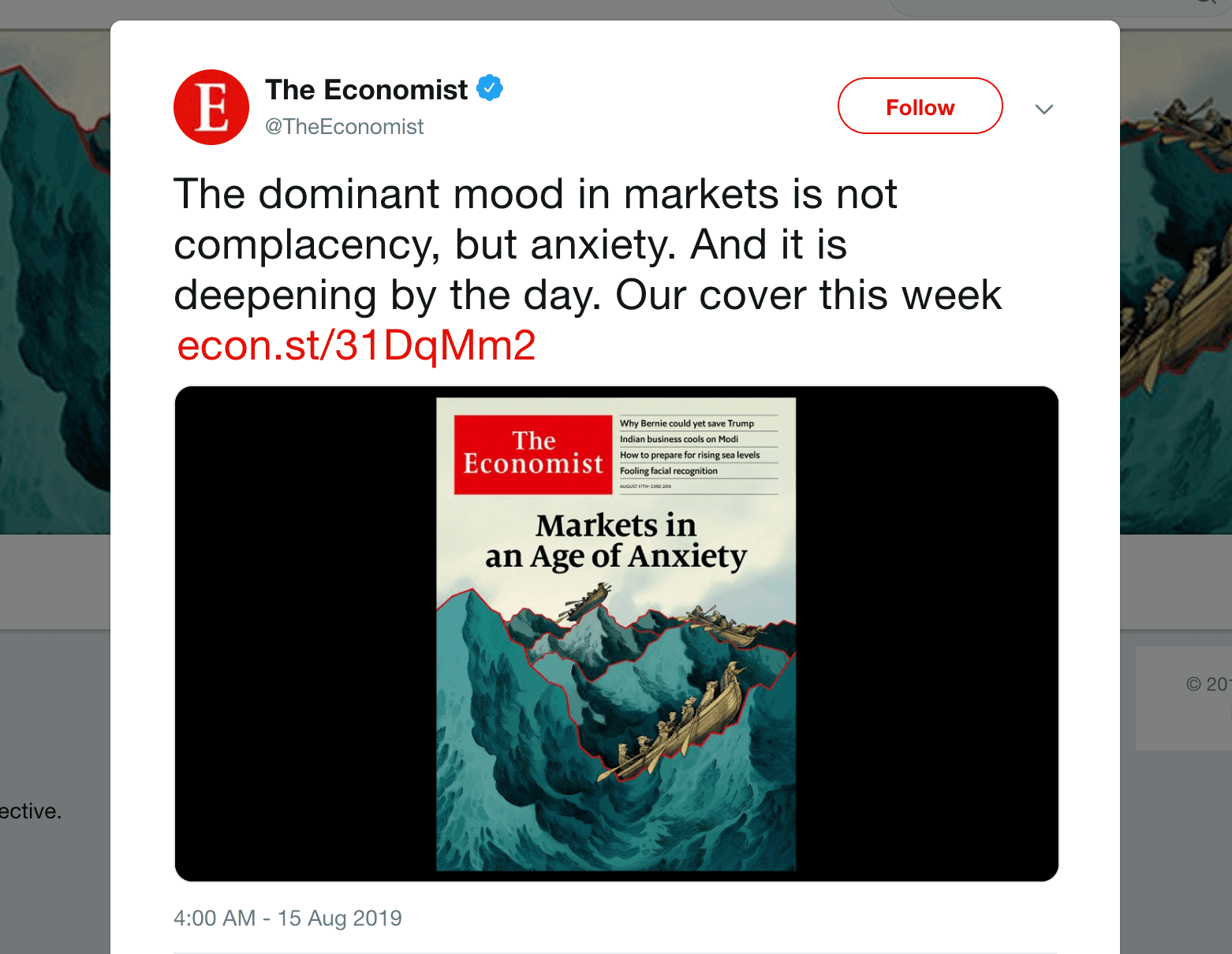 Long links look cluttered and can be an eyesore, especially for mobile users on small screens. They can also sometimes appear untrustworthy. Shortened, branded links are aesthetically pleasing and tell the reader where you're leading them, which can help put their minds at ease and even boost conversions.
3. Create YouTube Videos to Promote Products and Services
Video marketing has become increasingly popular over the years. Incorporating videos in your affiliate marketing strategy is an effective way to diversify your content and grow your audience. One of the best platforms for this is YouTube.
YouTube was the most downloaded iOS app of 2018. It has over two billion monthly active users, who watch a total of one billion hours of content per day. Approximately 70 percent of that watch time comes from mobile devices.
Research also found that YouTube mobile ads are effective at capturing viewers' attention over 80% of the time. This means that investing in YouTube ads could prove to be a cost-effective means of spreading awareness of your brand.
In addition to ads, original video content is also a smart way to get eyes on your products or services. Product reviews or how-to tutorials are especially useful.
For example, if you want to promote your makeup products, you or an affiliate can use them to create a tutorial video: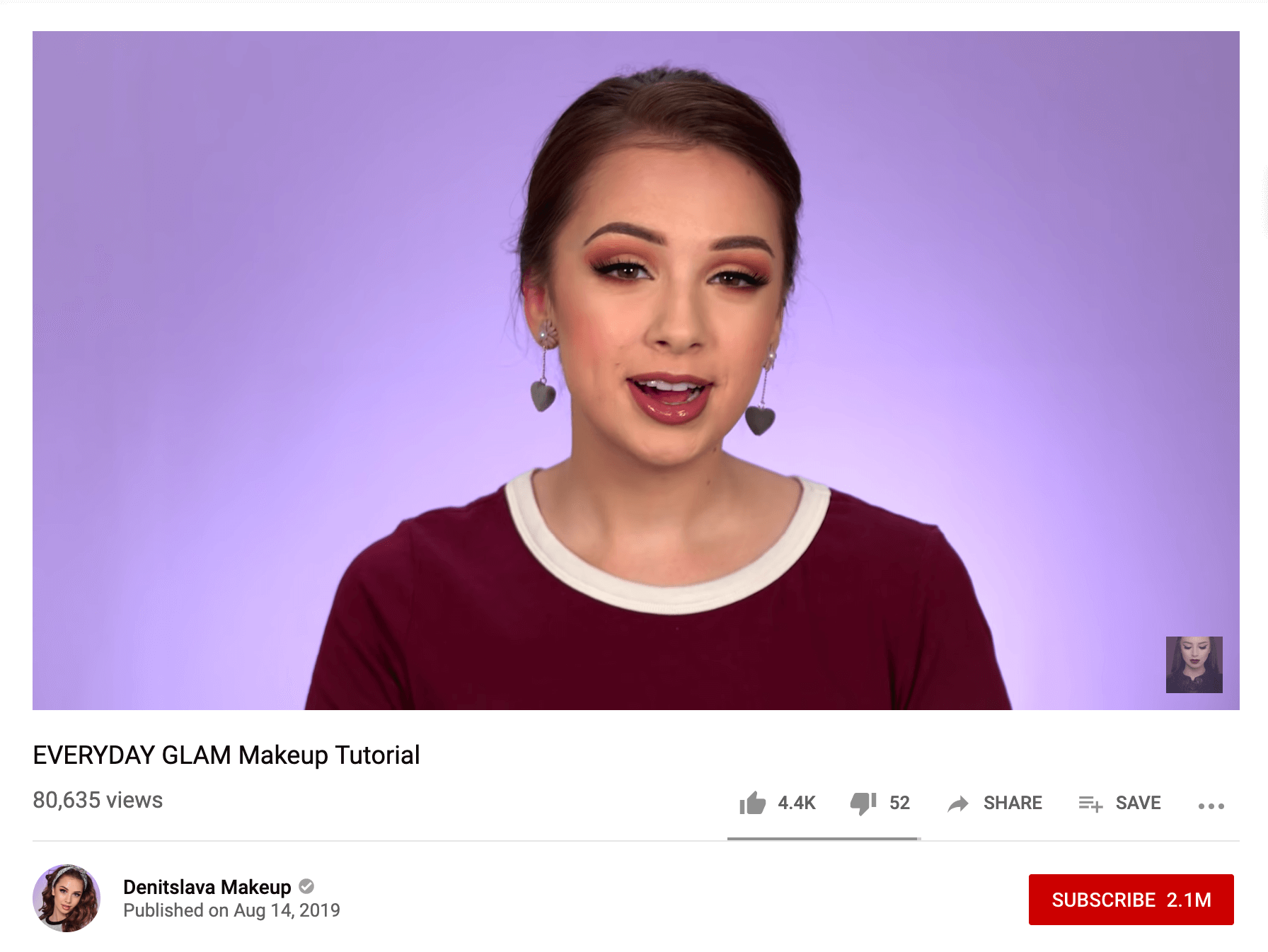 You'll then be able to drive traffic to your landing pages by adding links to individual products in the video's description. Viewers who are interested in certain items will have convenient access to more information, and you'll have another channel for directing leads to your site:

You can also add affiliate links as an annotation in the video itself (also called an overlay). Both methods enable you to redirect traffic to your landing pages.
Conclusion
Today's consumers are spending an increasing amount of time on their smartphones. Affiliate programs and marketers who fail to adapt to this rising trend will likely be left behind.
As we discussed in this article, there are several techniques you can use to make your affiliate promotions more mobile friendly, including:
Using social media to share information about products and services as well as to create targeted ads.
Customizing and shortening links to make them seem more appealing and trustworthy.
Creating YouTube ads and original videos with affiliate links in the descriptions.
Do you have any questions about mobile-friendly affiliate marketing? Let us know in the comments section below!
If you liked this post, be sure to follow us on Twitter, Facebook, and LinkedIn! And don't forget to subscribe in the box below.