You may be curious about affiliate programs as a way to supplement your income by working from home. However, it can be hard to know where to jump in. You'll also need to consider the risks versus rewards of starting an affiliate program from scratch.
Affiliate programs are not a way to earn a quick buck. If you're already committed to running a business, though, they can provide a lucrative way to profit from your hard work over time. You can start an affiliate program to advertise your products or services, and increase your site's traffic at the same time.
This post will discuss the major pros and cons of running an affiliate program, and then offer a little advice for getting started. Let's get to it!
A Brief Introduction to Affiliate Programs
First, let's go over what exactly affiliate marketing is. Affiliate programs are commission-based initiatives where a business offers to pay affiliates an agreed amount for certain results. This is typically a percentage of each sale made by customers who followed one of the affiliate's links, or money earned from a combination of ad clicks, impressions, and referral traffic.
Affiliate marketing is mutually beneficial for both parties. The marketer doesn't risk making any payments unless they receive their desired result, and the affiliate gets the chance to leverage their niche expertise to recommend certain products, and monetize their blog or website. Some examples of popular affiliate sites include NerdWallet, the Wirecutter, and This Is Why I'm Broke.
The Pros and Cons of Affiliate Programs
Like any strategy, there are advantages and downsides to creating an affiliate marketing program. Some of the key benefits include:
Boosting sales. Affiliate programs can help you get the word out about your products and services. They can increase sales and other conversions, without requiring you to spend much time developing marketing materials.
Improving visibility. Affiliates typically have their own preexisting followings. That means you'll be getting your business and products in front of brand-new audiences, who may never have heard about you otherwise.
Boosting your membership program. You can also use an affiliate program in conjunction with your membership program if you have one. Your affiliates can help to spread the word about your program, and encourage more users to sign up for a subscription.
On the other hand, there are a few potential drawbacks:
Slow build. While you can start an affiliate program quickly, it may take some time to build it up to the point where it's profitable. You'll need to have patience, as it can take a while to attract the right affiliates and start bringing in new views.
Hard work. Creating and running an effective affiliate program also takes plenty of work. You'll need to build an attractive program, find quality affiliates, provide them with all the resources they need, and monitor the program's success over time.
An affiliate program isn't a get-rich-quick scheme, and it takes dedication to succeed. However, that patience and hard work can pay off dramatically over time. If you have a service or product that people are interested in, an affiliate program can be an excellent way to connect with potential customers. Plus, the start-up costs are low, so there's little risk involved.
How to Get Started With Affiliate Marketing
The best thing about beginning an affiliate program for your business is that it's surprisingly easy. If you're a WordPress user, for example, Easy Affiliate makes it simple to get started: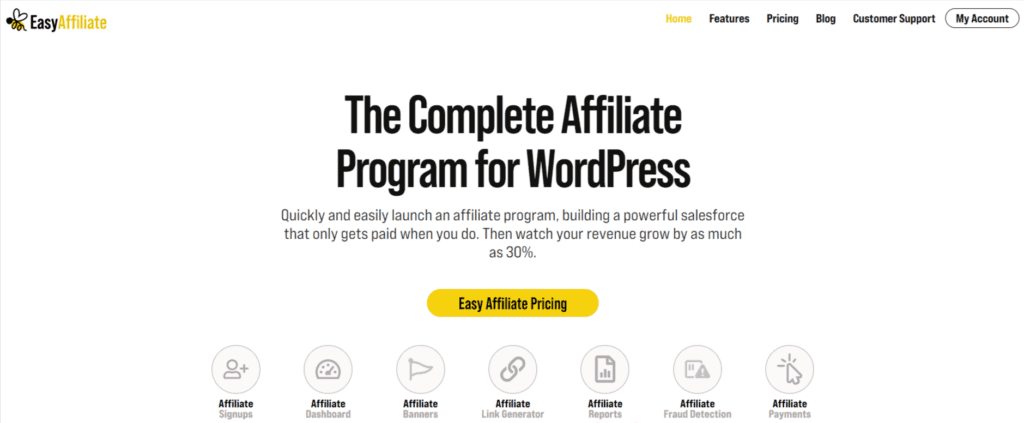 With our plugin, you can create and run your affiliate program using a visual interface. You'll also be able to define affiliate roles and track payments right through your website.
You can install the plugin by purchasing a license and performing an automatic install. Once the plugin is up and running, you can configure it through your WordPress site's admin dashboard by visiting Easy Affiliate > Settings.
You'll also need to set up an affiliate dashboard, which is a landing page for your affiliates that will provide them with all the information they need to successfully promote your products and services. Easy Affiliate even enables you to set commission levels for each affiliate and offers built-in tools for creating referral links and banner ads.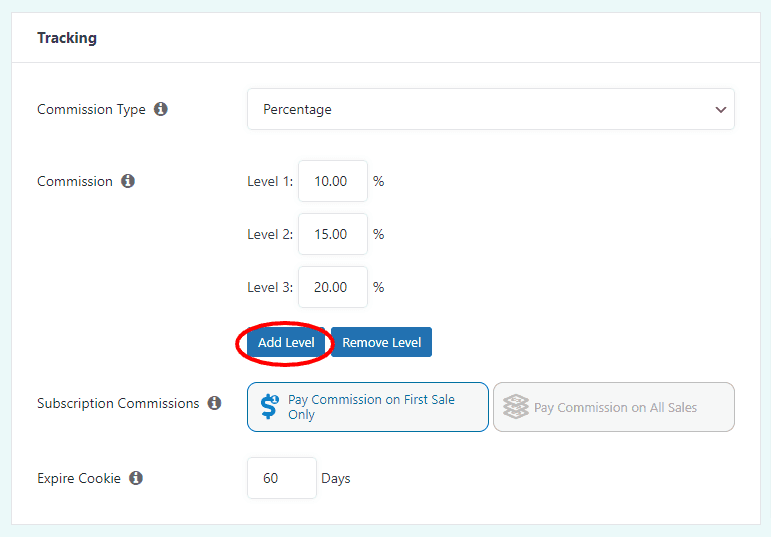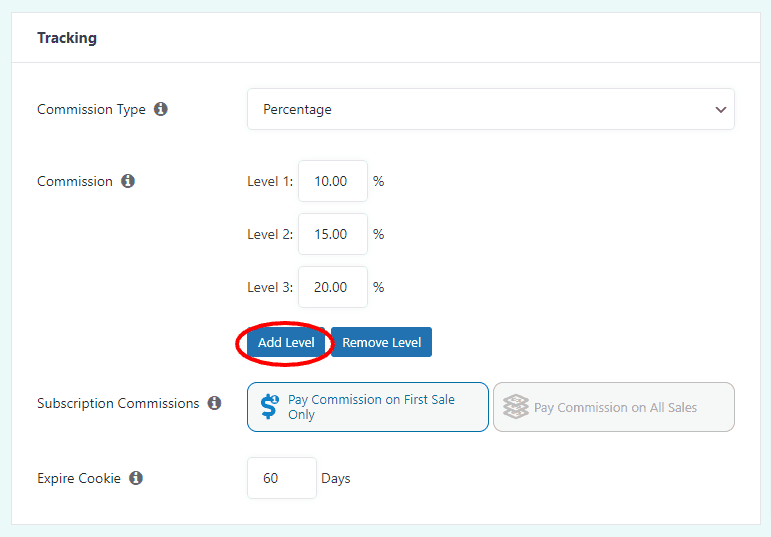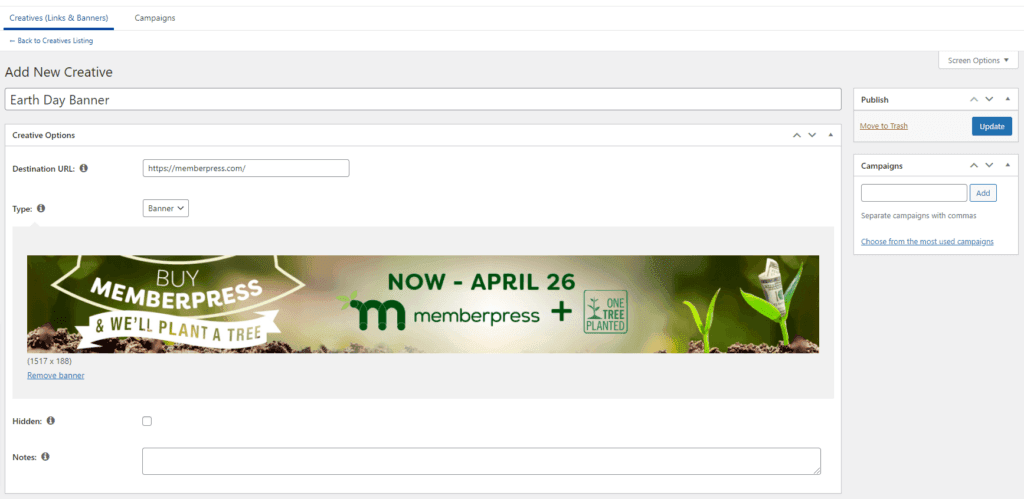 With a little time and tweaking, you can use WordPress and Easy Affiliate to set up a comprehensive and thriving affiliate program. This means you can get your program off the ground quickly, and at very little cost to your business.
Conclusion
Affiliate programs can be an excellent way to bring in new customers to your business. You only pay for leads who actually convert, which can make this one of the most profitable forms of online marketing.
There are many benefits to starting an affiliate program, such as increased visibility and sales. Of course, affiliate marketing is not a "get rich quick" solution, and it can take some patience to see your efforts rewarded. Fortunately, by using Easy Affiliate you can start your program with minimal setup time and initial costs.
Do you have any questions about how to get your affiliate program off the ground? Let us know in the comments section below!
If you liked this post, be sure to follow us on Twitter, Facebook, and LinkedIn! And don't forget to subscribe in the box below.