As a way to drive traffic and engage your audience, content is a vital part of any affiliate website. However, not all content is created equal. By focusing too much on one type (such as blog posts or articles), you can decrease your website's effectiveness.
On the other hand, creating the right types of content for your audience can positively impact your sales and improve your business. With diverse content on your site, you can also reach new sectors of your target audience and deliver more value.
In this post, we'll highlight four types of content to have on your affiliate website. This will include a look at how to effectively create each type and benefit from its use. Let's get started!
1. 'How-To' Guides
How-to guides show readers how to perform a specific task. They're commonly used by affiliate marketers to provide immediate value to readers. In addition, their long-form nature makes them helpful when trying to improve your rank on Search Engine Results Pages (SERPs).
If this is your first time creating a how-to guide, no worries. Here are some tips to ensure you create a comprehensive and helpful guide for all of your readers:
Know what to include. As you research the topic, keep a list of the kinds of content other how-to guides include, and also make note of what they're missing. Then, combine these lists when you create your guide.
Provide an easy-to-follow structure. Break each guide into smaller chunks (such as steps or chapters). You can even include an outline (or table of contents) to guide readers to where they need to go.
Perhaps most important, your how-to guides should keep your readers' needs in mind at all times. Put yourself in the shoes of your reader, and anticipate their questions and concerns. This will then help you incorporate the answers into your guide.
2. Product Reviews
You likely spend lots of time promoting various products. That's why product reviews can be an exceptional addition to your content marketing strategy. They offer value to your readers, while also enabling you to incorporate natural affiliate links to products you believe in. However, be sure they are tailored to fit your audience's needs. Here are two additional tips to remember as you create your product reviews:
Use the product before you review it. While not always possible, using a product ensures you can cover all aspects of its use and provide your readers with thorough information.
Use an easy-to-understand ratings system. For example, rate your products with a five-star or 1–10 scale. Another option is the 'report card' system, which uses A-F letter grades.
Also keep in mind that product reviews are a popular form of content. You'll have to differentiate yourself from your competition to truly stand out. The most effective way of doing this is offering in-depth and actionable content.
3. Video Tutorials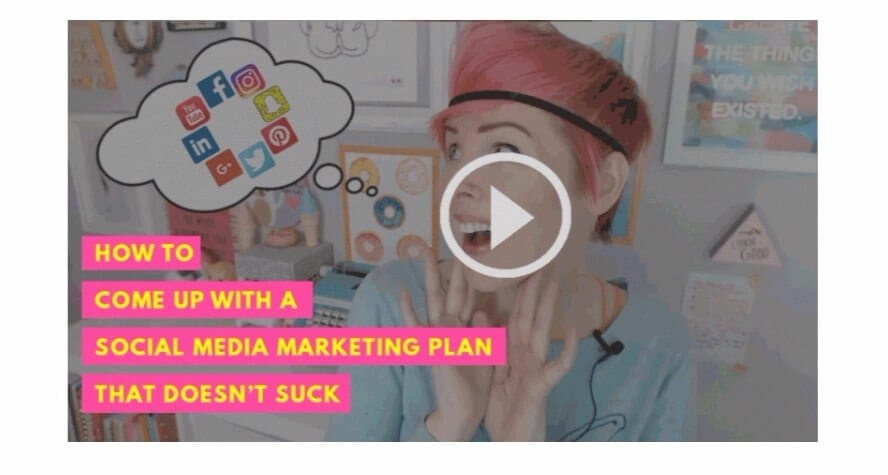 In a way, video tutorials are related to how-to guides. However, these take the teaching process further by using a more interactive approach. In addition, they can help you to reach a wider audience. With online video viewing on the rise, you can't afford not to take part.
To begin, all you need is a basic camera and microphone, and a broadcasting platform. Though, if you'd like to take your video tutorials to the next level, here are two tips to get you going:
Understand your audience's needs beforehand. Just as with how-to guides, it's not enough to show your website's visitors how to perform a task. Instead, be sure to know exactly what problems your audience faces and address those specifically.
The creation of videos can be daunting to many, although with so many platforms enabling the functionality, even the most technologically-challenged can get a video tutorial recorded and posted.
4. Email Newsletters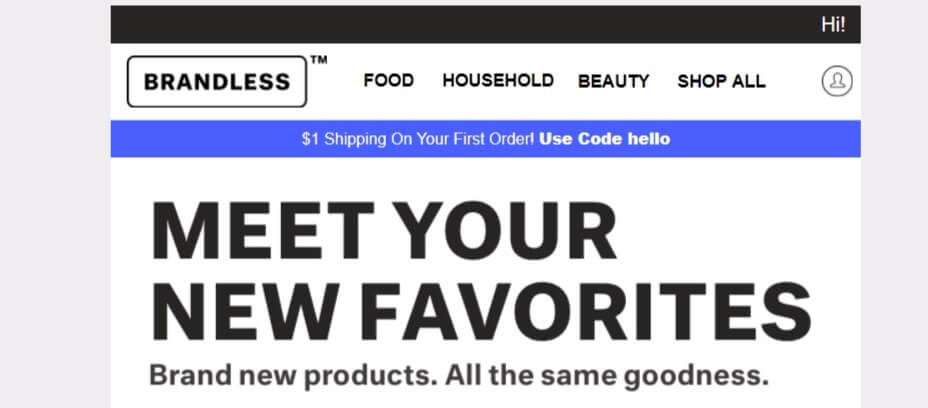 An email newsletter is content sent to your list's subscribers. It can contain just about anything – including business updates and even an RSS feed. For marketers, newsletters are effective because they enable you to contact subscribers outside of your website, effectively expanding your reach. Their flexible structure also makes it possible to get creative in the content you deliver. However, as you do so, keep these tips in mind:
Encourage reader interaction. For example, ask questions (and encourage replies), or share links to your latest blog posts or social media posts.
Include strong Calls to Action (CTA). This is important for all content types. Since you deliver newsletters on a separate platform, your CTAs should encourage readers to click through to your site or social media profile.
Of course, targeting the right readers when building your list is also important. By honing in on your audience, you can increase the odds of interaction.
Conclusion
As an affiliate marketer, the content your website provides can determine your success. When you diversify the content you offer, you can increase your site's value. This can go a long way towards bringing in more qualified leads and, as a result, improving your business' sales.
In this post, we've highlighted four types of content you can incorporate into your affiliate website. To recap, they include:
How-to guides: These provide value that also helps boost your search ranking.
Product reviews: The ability to organically include affiliate links is a great path to many benefits.
Video tutorials: You should encourage interaction, and video is stellar for this – especially when used on social media.
Email newsletters: By engaging your users through their email, you can direct them back to your site.
Do you have any questions about affiliate website content, or how to most effectively create and use it? Let us know in the comments section below!
If you liked this post, be sure to follow us on Twitter, Facebook, and LinkedIn! And don't forget to subscribe in the box below.