Attracting and retaining your target audience is critical to your website's success. This is doubly true for affiliate marketing sites, where more traffic can lead to more sales. However, if you're already creating content and posting it on social media, you may be at a loss as to how else to promote your affiliate products.
Enter content upgrades – bonus pieces of related content that enhance the offerings of your website's blog posts. They're essentially supplements created to support specific posts. You can use them to provide even more value to your readers (which is great for boosting credibility), or as a way to entice them to buy your affiliate products.
In this post, we'll introduce content upgrades and why you should use them. We'll then highlight three types of upgrades you can offer on your affiliate marketing website, as well as how to create and use them effectively. Let's get started!
What Content Upgrades Are (And Why You Should Use Them On Your Blog)
In short, content upgrades are offerings that are provided alongside your main content. They are usually directly related to a specific post and can be used to add additional insights or value. They're can also be used to collect emails, as a free offer may entice otherwise reluctant leads to sign up.
Using content upgrades on an affiliate marketing site can provide numerous benefits. For example, they:
Provide value to your visitors.
Can be easily promoted across your platforms, including social media.
May attract leads to your content, which can then increase conversions.
The best blog posts to add content upgrades to are longer, comprehensive ones. However, you can also go back and update existing posts by adding content upgrades to your posts with the most views and comments.
3 Types of Content Upgrades to Use on Your Affiliate Marketing Website
There are many types of content upgrades you can use. Here's a look at three of the most common.
1. Cheat Sheets for Delivering Quick, Actionable Information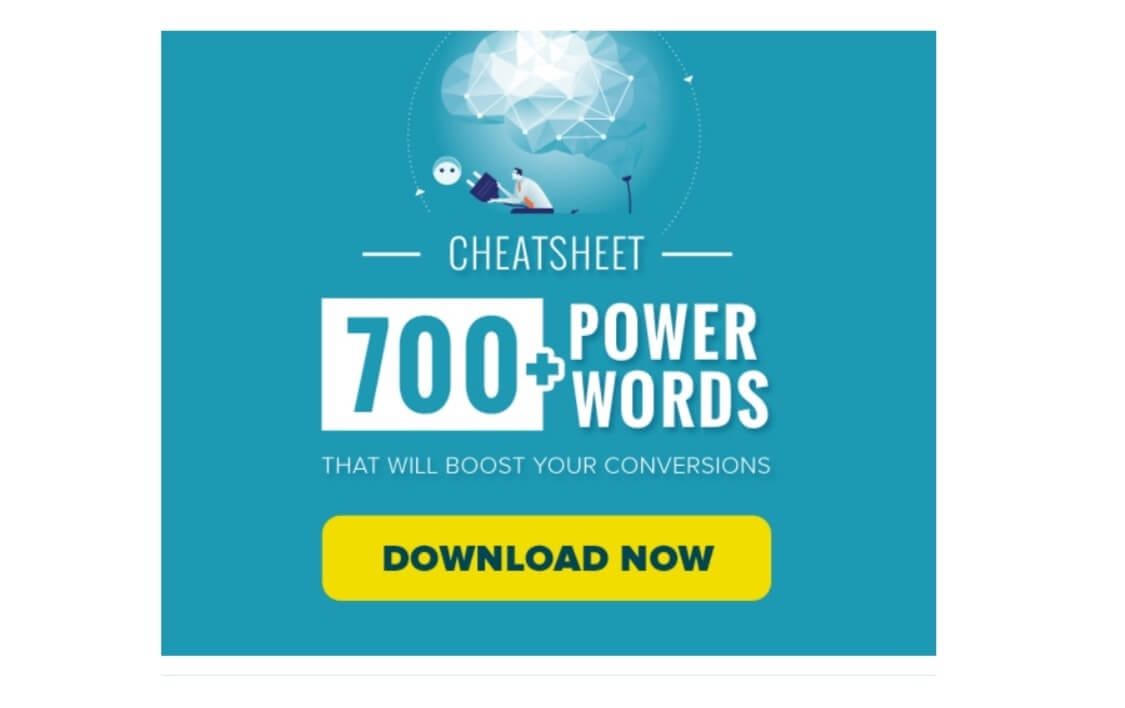 Cheat sheets are content that cut to the chase. They remove all the fluff of the original blog post, and get straight to delivering the actionable information that readers want.
They can be used to offer a breakdown of your more comprehensive posts, which your visitors can download and refer to later. This will keep your website in the forefront of their minds. To create cheat sheets, you should:
Create an outline of your post content. Use headings to divide the cheat sheet, and include major points under each heading.
Provide actionable advice and examples. Examples can make a cheat sheet more helpful, and enable users to act more effectively on the content.
Cheat sheets can be beneficial in any niche. However, the more information-rich niches – such as finance, technology, and healthcare – will likely benefit the most from their use.
2. Printable Workbooks for a Hands-On Experience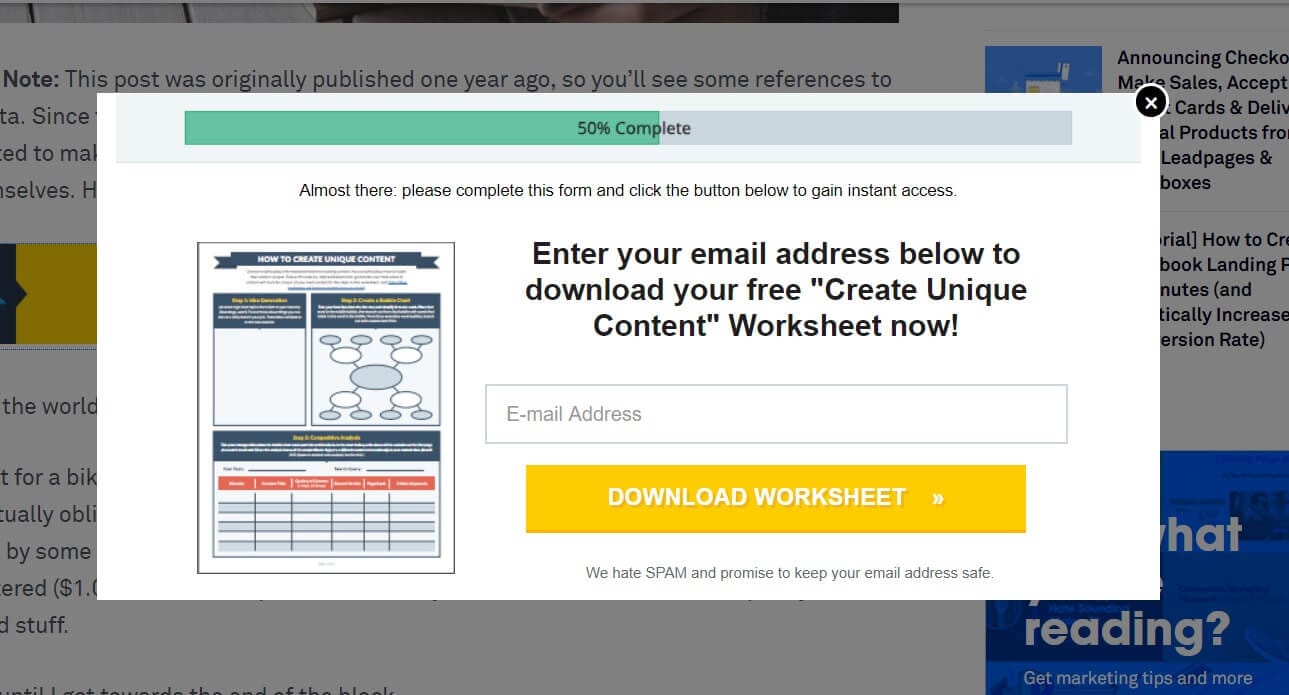 Workbooks are just as they sound – documents intended to be filled out by your readers. This is one of the most interactive upgrades to provide, which is why it's ideal for self-help and other such websites.
The process of creating a printable or digital workbook can be surprisingly straightforward. We recommend you follow these tips:
When you've created the workbook you can upload it as a PDF or Word document. These can be filled out by your readers on the computer, or printed out and completed physically.
3. Free Samples for a Sneak Peek

Free samples of digital products or services are frequently offered by merchants. This is one of the greatest upgrades you can offer potential leads. After all, free samples provide insight into the product, which make leads more likely to purchase.
As the affiliate, you're limited when it comes to providing free samples and you need to make sure you have the permission to do so. However, here's a few tips to help you out:
Collaborate with the product creator. By directly collaborating with the creator, you can design a bespoke sample of a product.
Promote it elsewhere on your website. Feature free samples prominently on your banners or sidebars. This will also lead visitors to read the original related content.
If you're not sure how to get started, you can simply ask your merchants for free product trials. Note that you may only be given a limited amount of samples, or a set time period during which you can promote them.
Conclusion
It can be difficult to attract the right audience to your affiliate marketing website, but it's critical to your business' success. With the help of content upgrades, you can increase the value you provide to your visitors and thereby attract a larger audience.
In this post, we've introduced content upgrades and why you should use them on your affiliate website. We've also highlighted three types of content upgrades you can offer, including:
Cheat sheets for delivering quick, actionable information.
Digital workbooks for a hands-on experience.
Free samples for a sneak peek.
Do you have any questions about content upgrades, or how Easy Affiliate can help? Let us know in the comments section below!
If you liked this post, be sure to follow us on Twitter, Facebook, and LinkedIn! And don't forget to subscribe in the box below.