Even if your business has a unique niche, the online marketplace is still full of competition. This can mean it's often difficult to get noticed, and even harder to retain customers.
You may wonder what you can do to encourage one-time buyers to stick with your brand long-term.
The answer could be affiliate marketing. This strategy allows you to build mutually-beneficial partnerships with people who will help market your online business.
By partnering with the right individuals, you can increase traffic and sales while also retaining customers you might have otherwise lost.
In this article, we'll look at what affiliate marketing is and why brand loyalty is essential. Then we'll list 3 ways you can get started. Let's take a look!
Why Brand Loyalty Is Important
While new customers are essential, it's also vital to cultivate a steady base of buyers who come back time and time again. There are a few reasons why customer loyalty is so important.
For one, it costs more money to bring in new customers than to retain existing ones. This is because you've already built a relationship with your current customers, so you don't have to start from scratch.
What's more, when customers are happy with a product or service, they're likely to tell their friends and family about it. In fact, 81% of customers trust recommendations from friends and family.
Why Affiliate Marketing Can Help You Improve Brand Loyalty
Developing brand loyalty is likely a key goal for your business. So, how can affiliate marketing help?
Affiliate marketing is when you partner with other businesses or individuals who promote your brand and products for you. In return, they receive a commission on any sales they generate.
You can also hand-pick the individuals and businesses you want to partner with. This ensures they share similar values to your brand and can appeal to your target audience.
As a result, the customers they attract should be highly relevant and more likely to stick around long-term.
Most importantly, affiliate marketing also shows that you're a key player in your industry. This helps build trust and credibility with your target audience, encouraging them to become loyal buyers.
If you're just starting out with affiliate marketing, our Easy Affiliate plugin can help: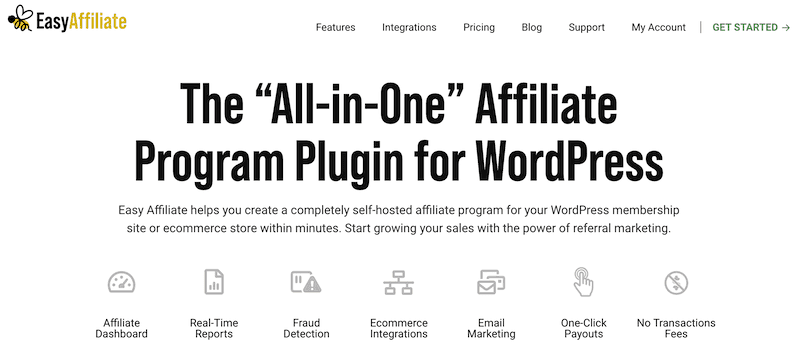 Easy Affiliate provides a simple way to manage your affiliate relationships with essential tools to help keep track of creative use, affiliate link clicks, and payments.
How to Create a Loyal Audience with Affiliate Marketing (3 Tips)
Getting your affiliate program up and running is simple, especially if you use a tool like Easy Affiliate. However, you'll need to follow some best practices if you want to encourage brand loyalty.
1. Offer Deals and Promotions
One of the simplest ways to create loyalty among your customer base is to offer deals and promotions. This could be in the form of discounts, coupons, or even free shipping.
If you can save people time and money, they'll be encouraged to keep coming back.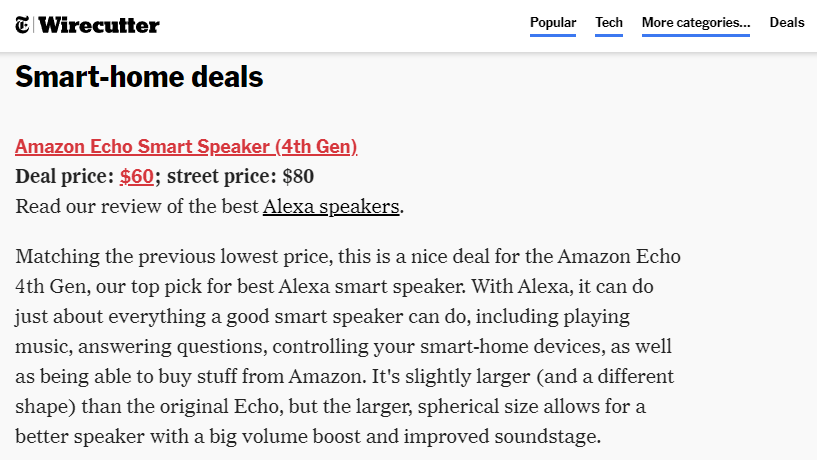 Coupons also help create a sense of urgency. This is especially useful if you are launching a new product or running a promotion for a limited time.
What's more, by allowing your affiliates to share these coupons, you can ensure that more people are aware of your sale and are encouraged to take advantage of it while it lasts.
With Easy Affiliate, you can create links and banners for your promotions. Then you can share them with affiliates through their centralized dashboards.
2. Choose the Right Affiliates
An affiliate program allows you to leverage the power of online creators. However, attracting skilled affiliates is essential.
The best partners will have engaged followings that are relevant to your business and products. These affiliates can help increase customer loyalty to your brand by providing valuable content and insights that speak to your target audience.
To make sure you select the right people, it's important to focus on quality over quantity and have an application process: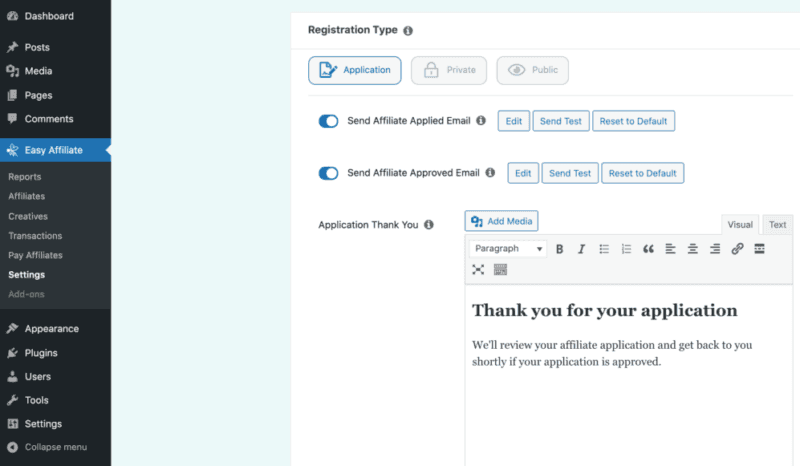 You also want to consider your products and niche, then hire accordingly. For example, if your brand is youth-oriented, you might want to focus on engaging younger affiliates who speak to their audiences through platforms such as TikTok.
If you wish to expand into new locations, working with affiliates who live in those areas and speak the language is also a great way to increase customer brand loyalty. That's particularly true if your competitors aren't servicing these customers.
3. Partner with Online Influencers
In recent years, social media has given rise to a new breed of promotion known as influencer marketing. This involves partnering with individuals who have large social media followings and getting them to promote your products or services.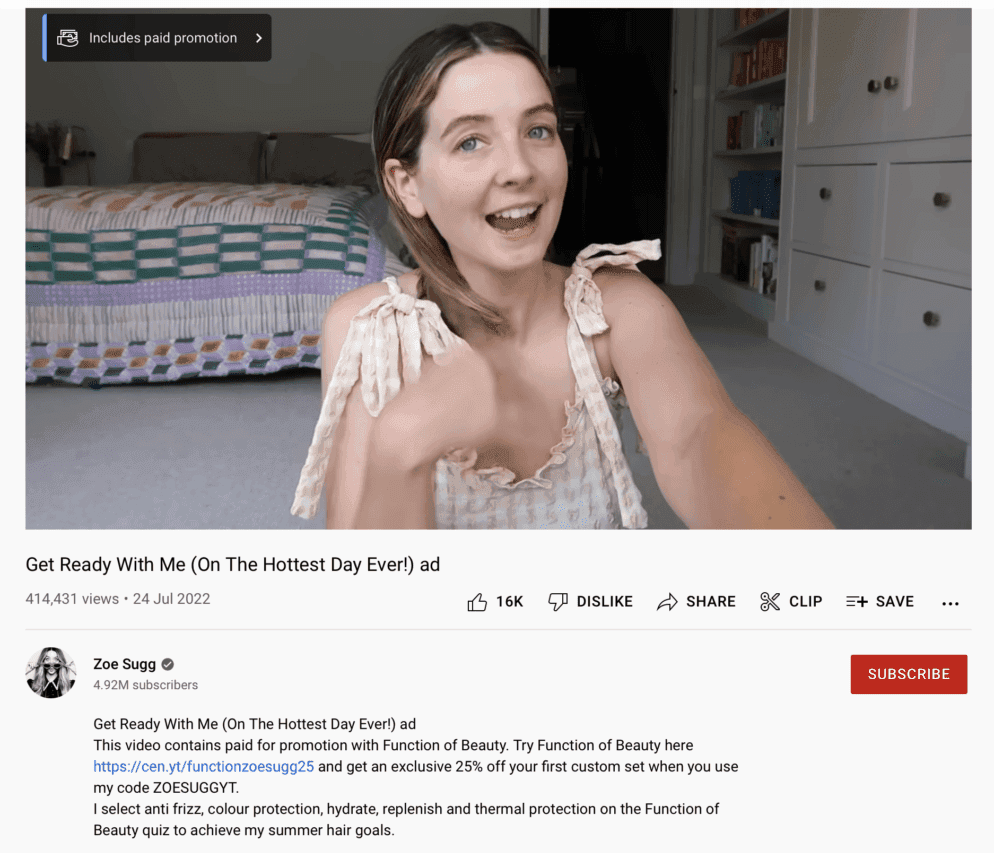 Recruiting influencers can increase brand loyalty because people tend to trust the endorsements of those they follow. Many influencers are highly trusted by their audiences, and their endorsement of your products transfers some of that credibility over to you.
To attract influencers, you can offer them a one-time fee, a commission on sales, or a free product in exchange for a shoutout. It's important to negotiate these terms before you agree to work together.
Plus, as with any affiliate, you'll want to research potential partners carefully and ensure that their audience is likely to be interested in what you have to offer.
Conclusion
Customer loyalty is more challenging to achieve than ever before. With so many other online stores in every niche, it's easy for customers to go elsewhere if they think you're not providing a valuable service.
Fortunately, affiliate marketing can build trust in several ways, helping to boost your brand profile and eventually your sales.
In this article, we highlighted three ways affiliate marketing can help you create a more loyal audience. You can:
Offer deals and promotions.
Choose the right affiliates.
Partner with online influencers.
Do you have any questions about cultivating a loyal audience for your online business? Ask away in the comments section!
If you liked this article, follow us on Twitter, Facebook, Pinterest, and LinkedIn. And don't forget to subscribe in the box below!