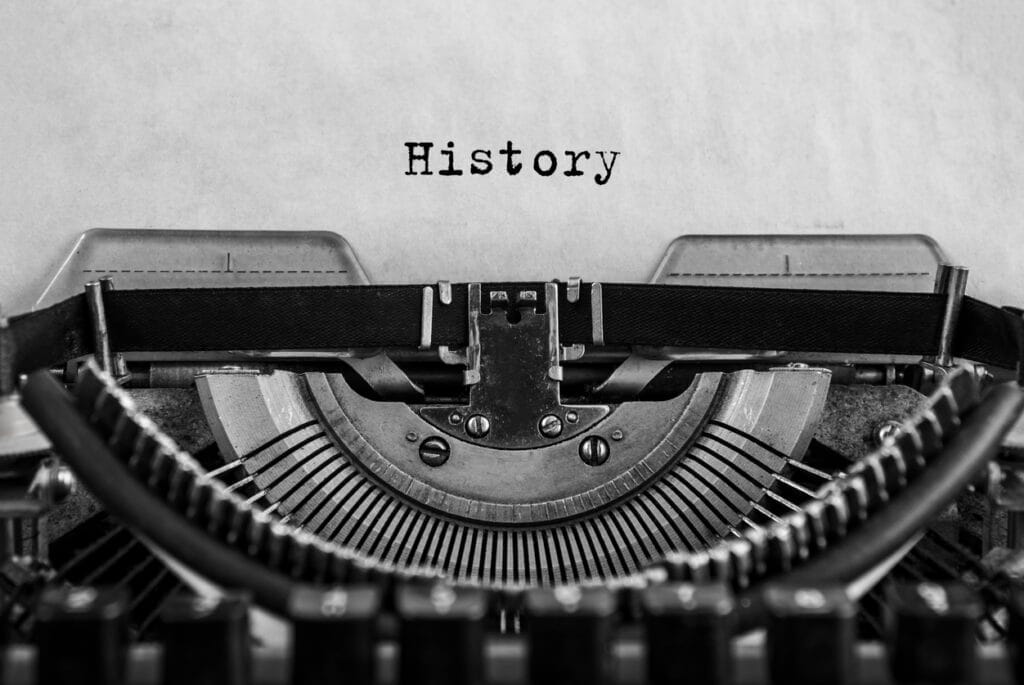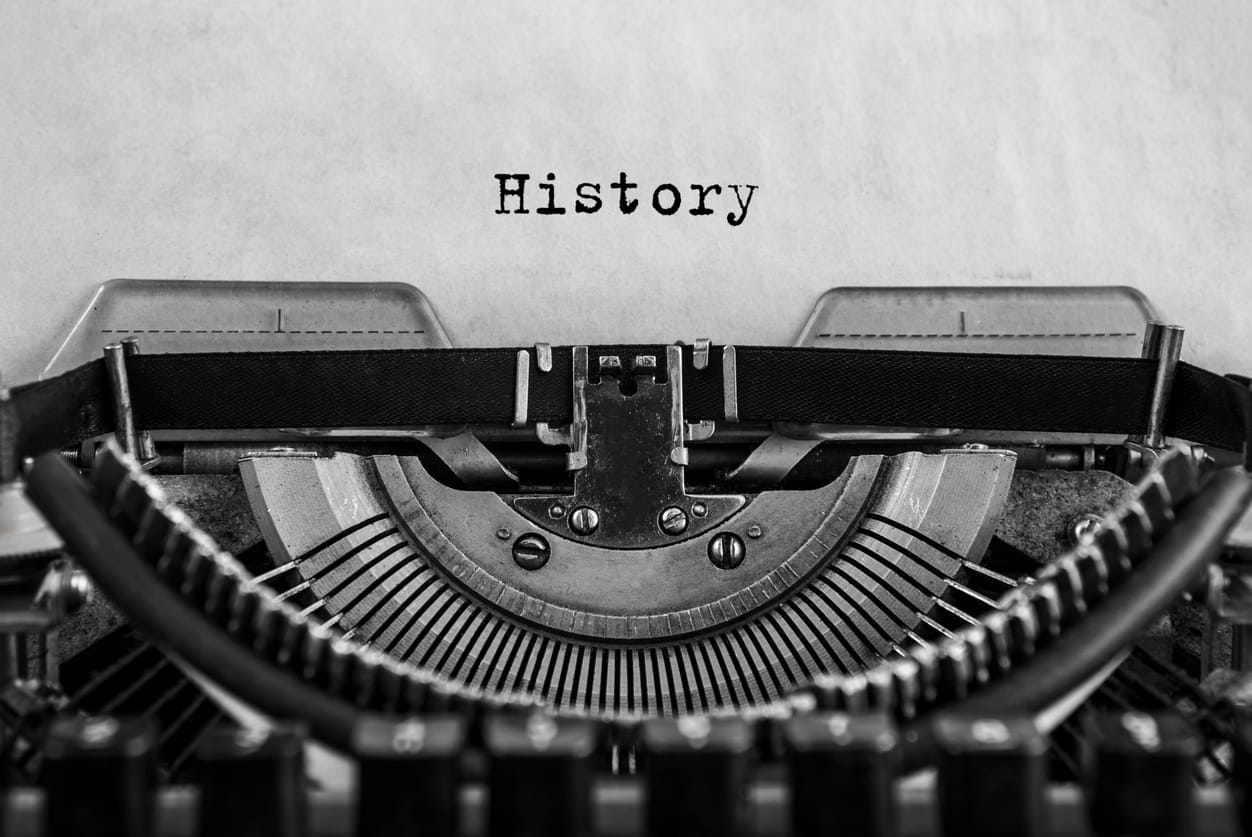 If you're reading this, you're probably well-versed in how affiliate marketing works. Brands work with influencers, publishers, or other content creators to promote their products or services. Those partners then earn a commission on each sale they make.
This basic model is at the heart of all affiliate marketing programs. However, the industry overall has evolved dramatically since it first started in the late '90s. Understanding those changes and the development of the affiliate system is key if you're a player in the field.
In this article, we'll walk you through a short history of affiliate marketing from its inception to today. Let's talk history!
History of Affiliate Marketing: How It Got Its Start
Referral marketing has been around for quite some time. Businesses have a long history of rewarding people who bring in new customers. However, online referral or affiliate marketing didn't get its start until the mid-1990s.
An online flower shop founded by William J. Tobin called PC Flowers and Gifts pioneered the first affiliate program for the web. The e-commerce site went live in '89 and it launched its novel marketing approach soon after. By '93, the program was generating millions in sales per year. It had over 2,500 affiliates from all around the web by '95.
In '96, Tobin applied for a patent on affiliate marketing and tracking. He was granted the patent in 2000.
However, by then, PC Flowers and Gifts was far from the only player on the affiliate marketing field. Other businesses had seen its success and decided to adopt the method for their own use. One of those businesses happened to be Amazon.
The Impact of Amazon on Affiliate Marketing
Amazon's famous affiliate program, Amazon Associates, first saw the light of day back in '96. Although it wasn't the first affiliate program, it was the first that was available to the public in general.
By signing up for Amazon Associates, members could publish custom banners that led back to Amazon or linked directly to it. These days, the program is an unstoppable juggernaut. However, back in its early days, it looked very different, primarily due to two reasons:
Amazon only sold books back then.
In 1996, the company was only one year old and its initial public offering (IPO) was still a year off in its future.
Amazon's rise since then has been meteoric for over two decades. Arguably, part of that success can be attributed to Amazon Associates. The program still exists, of course, and its umbrella now covers much more than books:
These days, around 2.3 percent of all websites that use advertising networks are members of Amazon Affiliates. That's a massive number, which is only logical considering how many people trust Amazon with their purchases.
The advantage that big e-commerce players such as Amazon have when it comes to affiliate marketing is evident – people know them. That means, in theory, it's easier for affiliates to make sales since users are more likely to trust the products affiliates promote.
Thanks to Amazon, the concept of public affiliate marketing programs took off faster than it might have otherwise. Unlike closed programs, these variants enabled anyone with a website to monetize their online presence.
Keep in mind that in the mid-90s, online advertising was also in its infancy. Text and banner ads were just starting to take off, right alongside the affiliate industry. Then came affiliate networks.
Why Affiliate Marketing Networks Became Popular
The first affiliate marketing networks that launched to the public did so in 1998 and are still kicking around. If you're an affiliate marketer, you've probably heard about Commission Junction or Clickbank: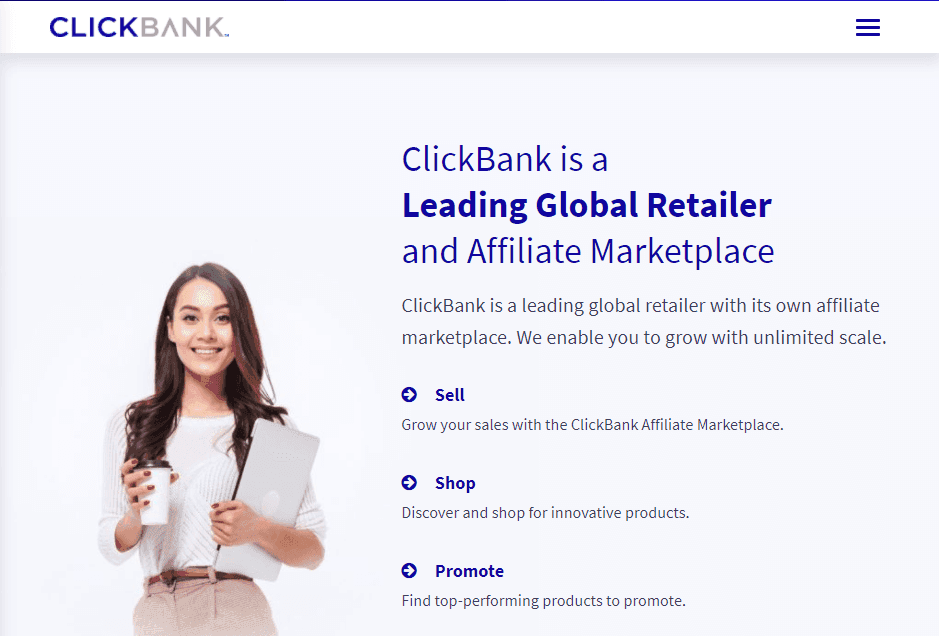 In the more than two decades that have passed since they first came on the scene, the concept of affiliate marketing networks hasn't changed all that much. Businesses often pay to become members and the network promotes their products to affiliates. Those content creators, in turn, promote the products to their audiences.
Affiliate marketing networks completely transformed the market. These platforms gave small businesses the opportunity to scale without the technical expertise needed to implement an affiliate system. Likewise, they provided affiliates with an opportunity to choose which products to promote.
Joining an affiliate network provided (and still does) businesses with the tracking and payment systems they needed to grow. As long as they have a product people want, affiliates can help them scale.
Today, affiliate marketing generates over 12 billion dollars globally each year. Affiliates drive over 16 percent of e-commerce sales around the globe, all thanks to the program that William J. Tobin launched over 20 years ago.
Conclusion
Affiliate marketing is a growing industry that shows no signs of stopping. Whether you run a small or big online business, launching an affiliate program is now easier than ever thanks to tools such as Easy Affiliate.
For affiliates, you have your pick of which programs or networks you want to join. If you have an audience and you know what types of products or services they're interested in, affiliate marketing is a profitable way to monetize your website or social media presence.
Do you have any questions about the history of affiliate marketing? Let's talk about them in the comments section below!
If you liked this post, be sure to follow us on Twitter, Facebook, and LinkedIn! And don't forget to subscribe in the box below.