When creating or refining your affiliate website, a common recommendation is to choose a 'niche'. Failure to do so can mean you're targeting too broad of an audience, which can make it difficult to grow a steady business.
In short, your niche determines who you market to and what you sell. By choosing one at the beginning, you can narrow your focus, build a targeted following, and increase your own enjoyment at the same time.
In this post, we'll introduce niches and why you need one for your marketing website. We'll then share three tips for finding a profitable affiliate niche, and how to implement it effectively. Let's get started!
What An Affiliate Niche Is (And Why You Need One)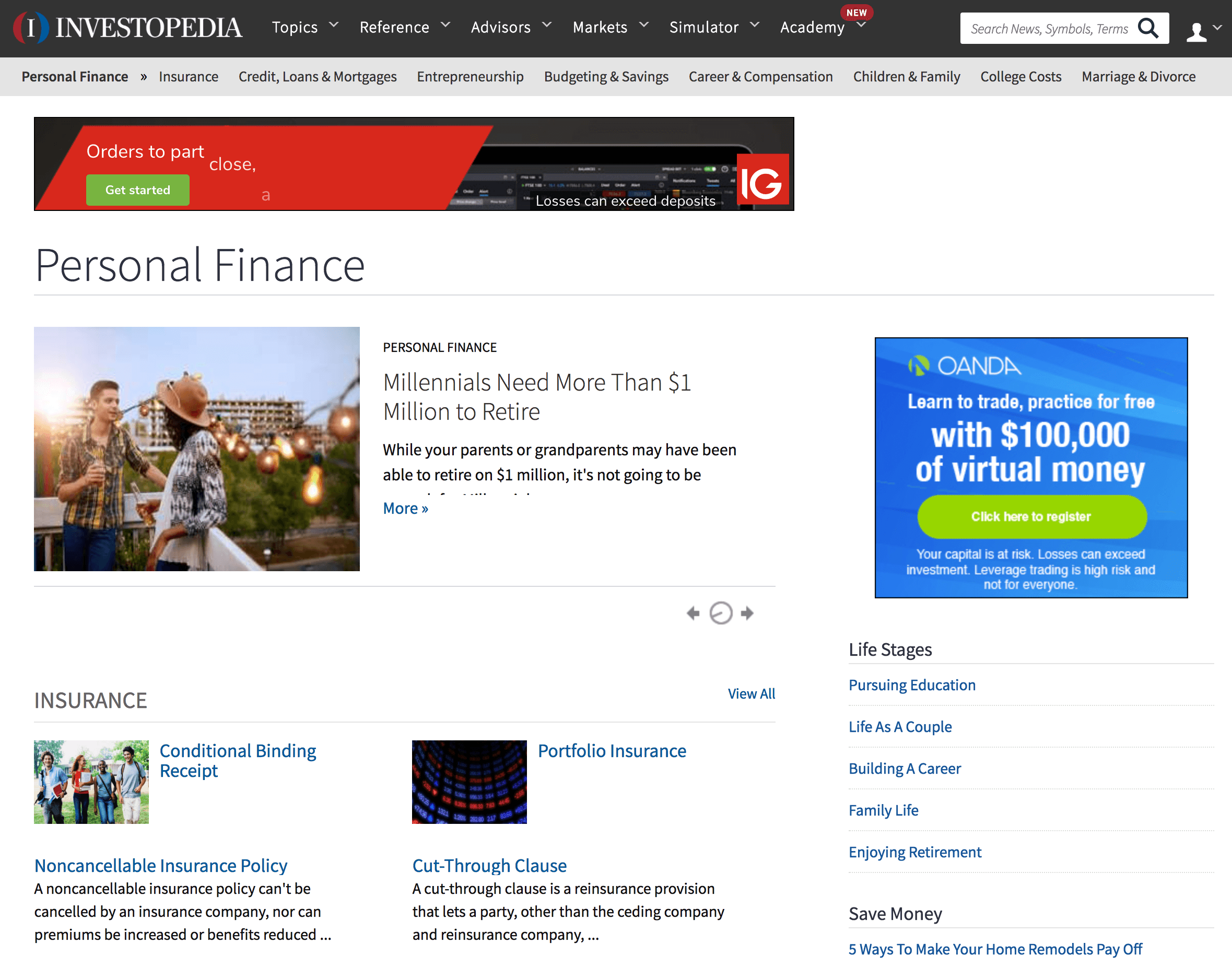 A niche simply refers to a subset of a larger market. For example, children's clothes is a niche within the larger clothing industry. Choosing a niche relates to the products and services you offer, but also the audience you market to.
Deciding on a niche is important as it lets you narrow your focus and build a targeted audience. There are also numerous additional benefits, such as:
Enabling you to market more specifically to your audience.
Helping to establish yourself as an 'expert' in the field of your choosing.
Increasing profits by enabling you to focus on a smaller audience.
With a better idea of what a niche is and how it can benefit your affiliate business, it's time to actually find that niche. After all, this is one of the most critical decisions you can make for your website.
3 Tips for Finding a Profitable Affiliate Niche
There are many different niches that affiliates can choose from, but not all are profitable. Let's look closely at a few tips to consider when searching for that perfect-for-you niche.
1. Consider Your Interests and Expertise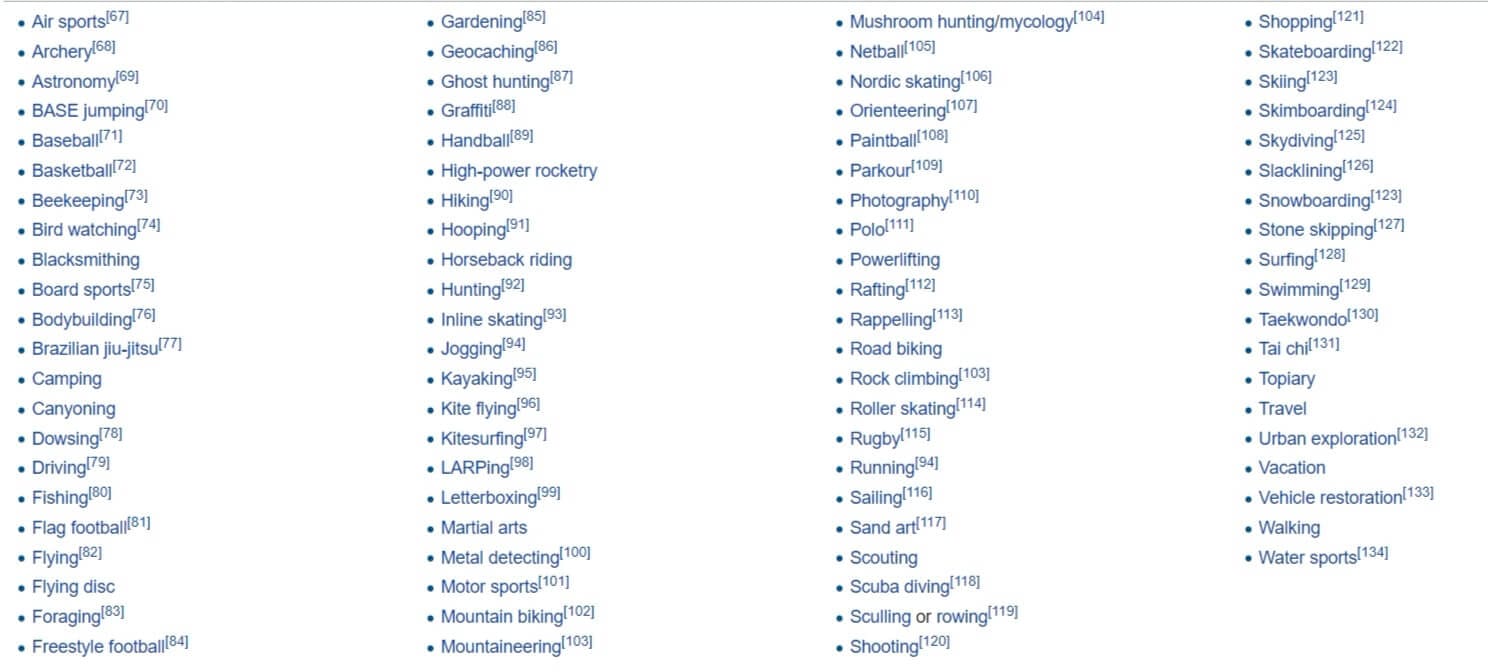 With so many niche possibilities, it's best to start with what you know. This means using your interests and expertise to guide your decision. Choosing a niche you're knowledgeable about or interested in will give you an edge among your competitors. Additionally, a passion for your niche will make the whole process a bit more enjoyable.
For many, this is one of the most difficult steps, but here are two things you can do to make the search easier:
Write a list of interests. Take a few minutes to list out as many of your interests as possible. Go through the list and put an asterisk next to those you feel the most strongly about. At this point, don't make assumptions about which niches will be profitable. Instead, let your passion guide you.
Connect your interests to problems. Ideally, your niche should focus on solving a problem for others. For example, an interest in healthy foods can help to solve weight gain and illness. How do your interests relate to problems, and how could your business help solve them?
While you're ultimately choosing a niche for yourself, your customers are really the ones who will benefit from your specialization. As such, it also helps to consider the kinds of people you'd like to market your products/services to.
2. Determine Your Niche's Monetization Potential
With a better idea of which niches to explore, it's now time to determine how profitable they can be. This is important for many reasons, since not all industries or niches are profitable. Even profitable industries can be oversaturated, which makes them difficult for newcomers to work in. By determining monetization potential, you can more expertly narrow your niche and make an informed decision.
While this may seem like a difficult step, there are a variety of ways to collect the necessary information. For example:
Use affiliate marketplaces for initial research. You can search out niche products on Clickbank to determine how much money you could realistically expect to make.
Check its 'trending' status. Using social media and search engines, search for any potential niches and consider whether it's 'trending' or popular.
Of course, it's also important to consider the long-term monetization of your niche. You'll need to look beyond trending status and consider how far you can take the niche.
3. Perform Keyword Research Related to Your Niche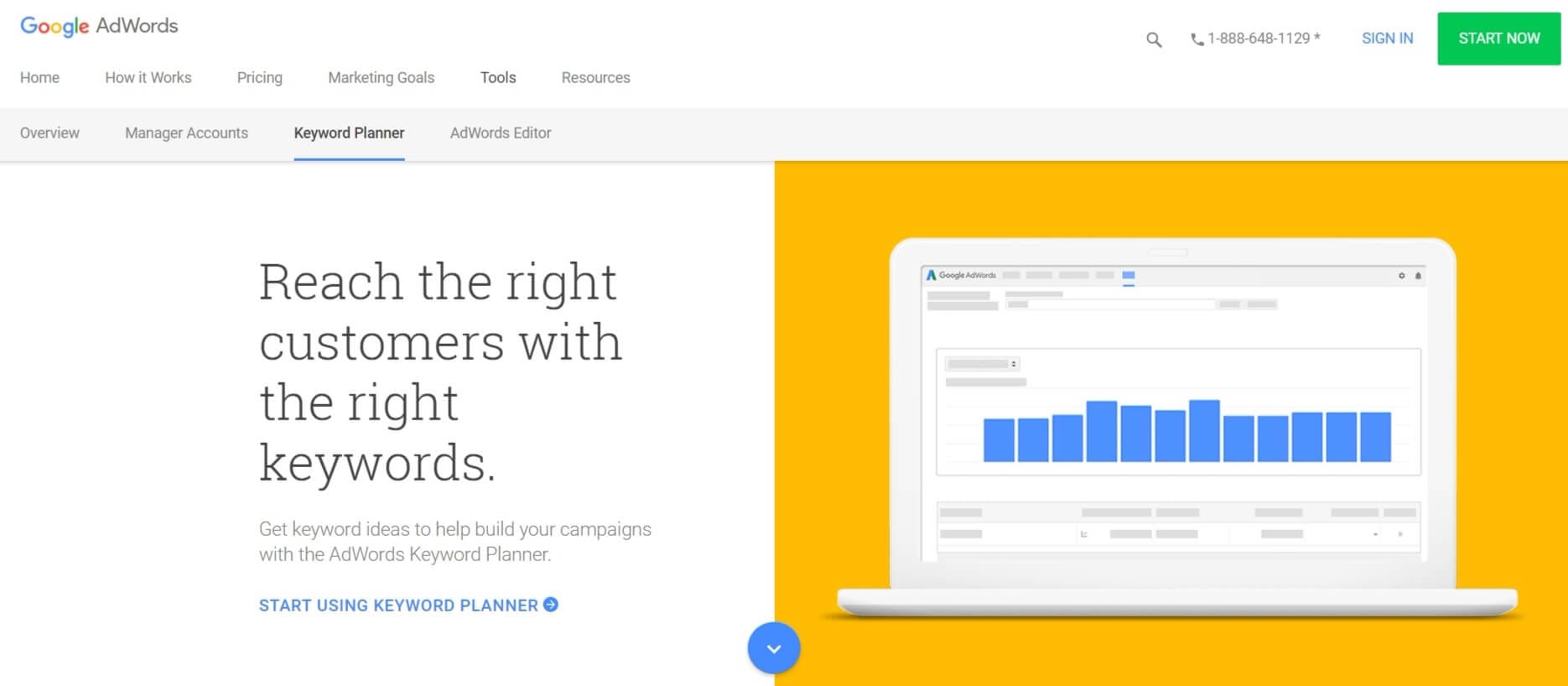 When working within your chosen niche, you'll rely heavily on keywords. By choosing the 'right' keywords, you can target your audience effectively. However, this requires some keyword research. This lets you see how often niche keywords are searched and how often it's used by affiliates. This helps you understand which will be easiest to monetize.
Fortunately, there are tools available that make this process simpler. For example, Google AdWords Keyword Planner. Using this tool, you'll learn search volume, competition, and profit potential:
To improve your research efforts, you should also consider your target audience. Keep them in mind while performing keyword research, and you may be able to find search terms with high demand and lower competition.
Conclusion
Finding the right niche for your affiliate website can take a bit of time, but it's very much worth it. By narrowing your focus, you can ensure you're marketing to a targeted audience. This is one of the best things you can do for your business, especially in regards to profit.
In this post, we've shared three tips you can use to find a profitable affiliate niche. To quickly recap, we recommend that you:
Consider your interests and expertise.
Determine your niche's monetization potential.
Perform keyword research related to your niche.
Do you have any questions about affiliate niches, or how you find one for your website? Let us know in the comments section below!
If you liked this post, be sure to follow us on Twitter, Facebook, and LinkedIn! And don't forget to subscribe in the box below.